CVSBDC events in Blue
Community Investment Collaborative (CIC) events in Green
Other Community events in Black

Marketing, Sales, and Your Brand
November 1, 2022 @ 4:30 pm

-

6:30 pm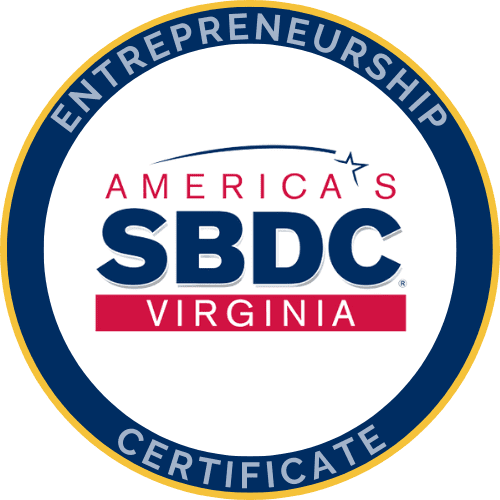 Founder's Series
 

Session 3
Curious about navigating online sales and marketing vs. traditional methods?
Do you want to explore how to best launch a new product or service?
Could you use help building the value of your brand and how to communicate how your business is better or different?
In this workshop, we talk about your target customers, tools to connect with them and achieve sales, and how your brand identifies with them and your employees. We also discuss tools and strategies to identify market fit, marketing and sales development, as well as planning and execution.
Presented by Tatiane Pena, Assistant Director, Capital Region SBDC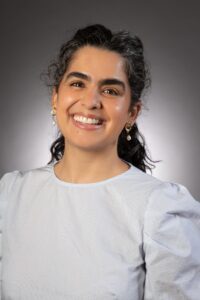 Tati has proudly been with the re-launched Capital Region Center since day two. She began her tenure with us as a social media and operational consultant and was subsequently brought on as the Program Manager before ultimately settling into the role of Assistant Director.  Prior to working with the SBDC, she spent a handful of years in Richmond's boutique management consulting space and over a decade in the hospitality industry.
A first-generation Richmond native, Tati attended Virginia Commonwealth University where she studied English with a focus on 16th and 17th-century Paleography; namely the works of Elenora Wyatt Finch and John Donne. In her free time, Tati prioritizes pouring back into the city that raised her. She is a lover of stories, people, food, and her dog. Ultimately, Tati highly values courageousness and care and strives to center joy and intentionality in all that she does.
*More information on the Founder's Series and Entrepreneurship certificate can be found here.*
Additional Founder's Series classes currently scheduled:
Cohosted by: Hampton Roads SBDC and Capital Region SBDC