CVSBDC events in Blue
Community Investment Collaborative (CIC) events in Green
Other Community events in Black

Business Models, Telling Your Story, and Risk Planning
November 8, 2022 @ 4:30 pm

-

6:30 pm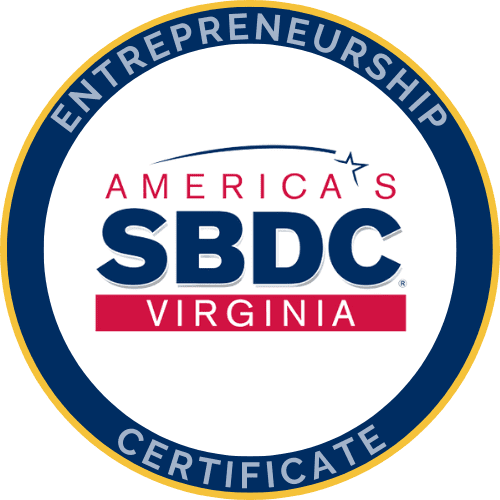 Founder's Series
 

Session 4
Do you have a "living" business plan that supports your operations, works well for you, and that you can share with others?
Have you looked at all 20 components of your business model to avoid blind spots?
In this interactive webinar you will learn several business planning models so you can choose the right tool(s) for you. You will also learn about the  quadrants of risk and how to effectively share your business concept for the purposes of planning, managing, or pitching your business. 
Presented by Rebecca Haydock, Director, Central Virginia SBDC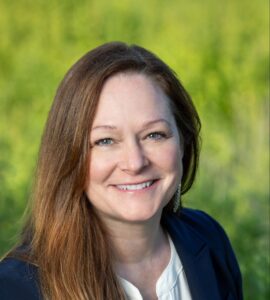 Rebecca is the Director of the Central Virginia Small Business Development Center, long time member of Charlottesville Angel Network, and continues to be an owner and operator of businesses. Rebecca started working at age 14 with her first official business at 16. After graduating from Cornell University, she designed, opened and sold or grew businesses ranging from bagel shops to biotech. Rebecca is also a Certified Global Business Professional and specializes in growth strategy and infrastructure, contract preparedness, strategic alliances, and equity capital. Her experience focuses primarily on technology-based businesses. During her time as a Director at Princeton, NJ based Technology Management and Funding she managed a portfolio of tech businesses and spoke on topics of commercialization at national technology conferences. Additional roles focused on economic development and government contracting. As a business advisor and Director of CV SBDC she guides organizational excellence, sustainable business practices, and building operational infrastructure for growth with an emphasis on acquiring human and financial assets.
*More information on the Founder's Series and Entrepreneurship certificate can be found here.*
Additional Founder's Series classes currently scheduled:
Cohosted by: Hampton Roads SBDC and Capital Region SBDC