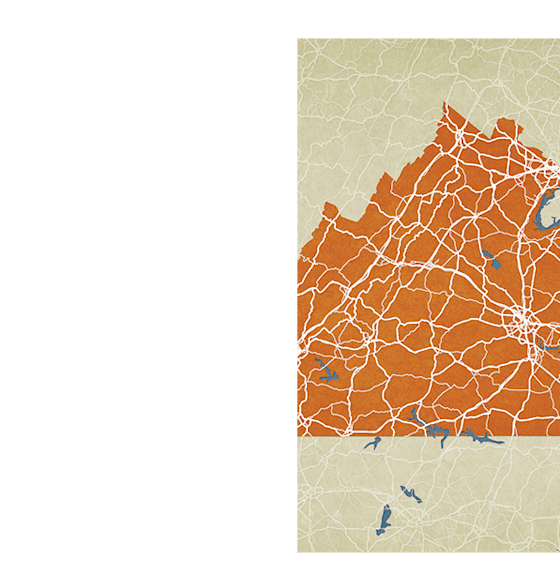 Supporting professional, one-on-one services at no charge
Central Virginia SBDC is a non-profit, hosted by Community Investment Collaborative, a 501(c)3. We operate a lean office with a few full-time staff and contractors as needed, covering 9 counties plus the City of Charlottesville. 
If you or your business are in a position to help us support other regional businesses, we would love to call you partner.
Operations Partners: major financial support for 1:1 business services
Community Partners: supporting community connection and services
Program Partners: financially support training and implementation
Donors: giving back to help us help others