Our Mission
Our mission is to enhance the economic vitality of our region through effective client-oriented counseling, business information and training.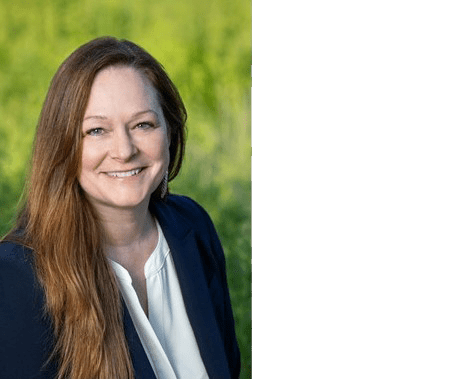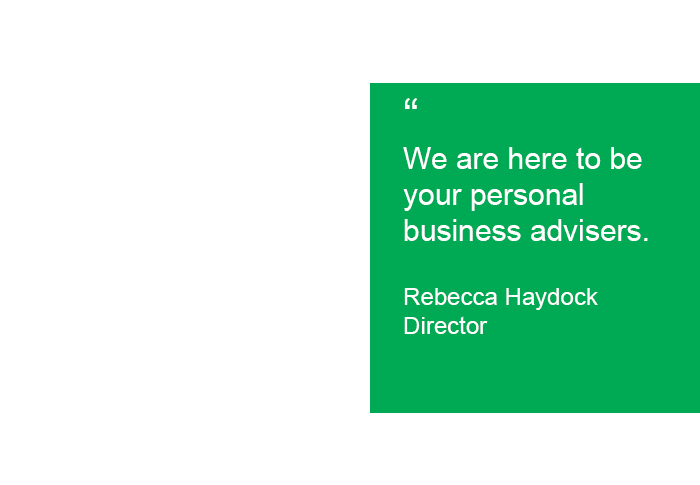 The Central Virginia SBDC provides training and free one-on-one confidential counseling for small businesses in the City of Charlottesville and the Counties of Albemarle, Fluvanna, Greene, Louisa, Nelson and Orange. In January 2021, our territory will also cover the counties of Culpeper, Rappahannock and Madison.
Both established businesses and aspiring entrepreneurs can access an experienced small business consultant for help with feasibility studies, strategic planning, SWOT analysis, business and growth planning, commercialization planning, debt and equity financing, marketing, and more.  A variety of seminars and training workshops are offered that range from QuickBooks and How to Start a Small Business to special international trade and retail programs.
The Central Virginia Small Business Development Center, hosted by the Community Investment Collaborative, is partially funded through a cooperative agreement with the U.S. Small Business Administration.  All SBA programs are extended to the public on a non-discriminatory basis.  The CVSBDC program financial supporters also include the City of Charlottesville, the Counties of Albemarle, Greene, Nelson and Orange, the Virginia SBDC and the Mason Enterprise Center at George Mason University.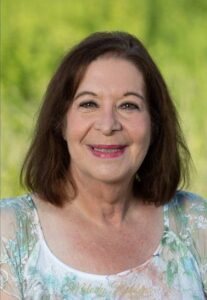 Welcome!
We are pleased to introduce you to Central Virginia Small Business Development Center (CV SBDC) and Donna Clark, our welcoming and experienced Client Services Coordinator and Office Manager.
Donna is a veteran, not only from the Air Force, but with the Central Virginia SBDC.  Donna will connect you to the people and resources best suited to help you achieve your business goals.
A short (3-5 minute) form unlocks access to all of the confidential, free services and resources of the SBDC. You are welcome to complete in advance HERE or we can complete it with you over the phone.
Feel free to email the advisor you met with before, or contact Donna Clark, our Client Services Coordinator to connect with an advisor or subject matter expert.