Financial and Market Research
CV SBDC curates research at no charge to entrepreneurs.
Our advisors work with companies to identify research needs, then tap into: local and national market research, financial research, industry reports and analysis. 
*See Starting a Business section for customer discovery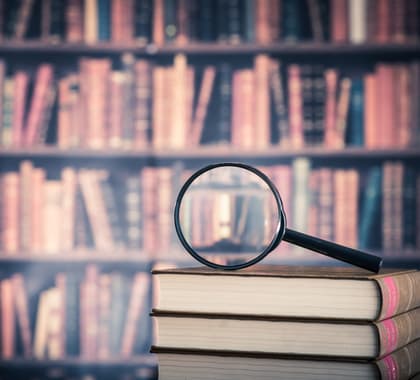 Information you need, when you need it
Advisors may choose to access one or more of our research platforms to assist as you:
Develop a strategic or business plan
Conduct customer discovery or develops marketing and sales plan
Conduct location or population analysis
Prepare for M&A or exit
Prepare for acquisition of assets, including capital

SBDCNet provides small business research services to the entire 1,000+ member SBDC Network of Small Business Development Centers located in all 50 states, Guam and Puerto Rico. In partnership with CV SBDC, SBDCNet can produce a broad range of financial, market and demographic research reports customized to your client's industry and geographic location. In addition to supporting small business entrepreneurs, SBDCNet now offers an array of products and services to support small to mid-size community development.
SBDCNet Market Research Services List
SEMRush provides 50+ tools on SEO, content marketing, competitor research, PPC and social media
marketing to help you understand the performance of your online activities to grow your market engagement faster.
Bizminer is an excellent resource for researching local industry market conditions. Their reports go deeper than several others, running data on local and state markets and financial information. Bizminer also provide business valuation multiples, financial and market research and industry trends.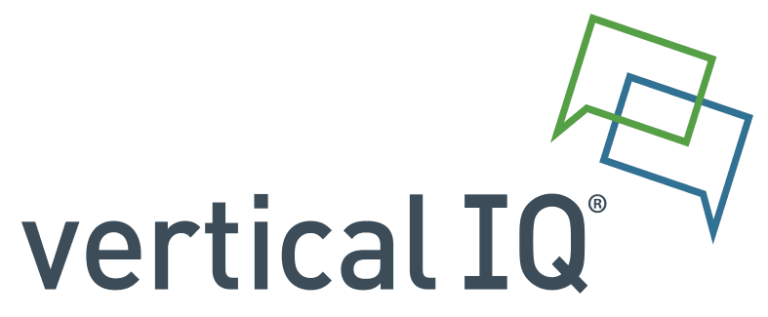 Vertical IQ is an industry intelligence platform that provides an overview of industry trends, bench mark data and insights. Local data can also be gathered for regional awareness.
Ibis World provides insights, comprehensive data and in-depth analysis in thousands of industries around the globe. Information is provided by industry and country as well as US State economic profiles. CV SBDC can access many of these reports at no charge to clients.


ProfitCents provides valuable financial data to evaluate the health of the business and how it compares to industry trends. These insights allow entrepreneurs to make better financial decisions and identify potential opportunities for improvement.
ProfitCents aggregates financial statements from accounting firms, banks, and credit unions through a cooperative data model.
More than 1,400 industries
60 ratios and metrics
Easy insight into industry trends
Growth Wheel is more of a business management tool than a source of researched information. However, it is full of useful content and considerations for the many categories of need growing businesses must consider.
The GrowthWheel framework is used to start structured conversations about a business, and helps the entrepreneur identify opportunities and challenges of the company. The framework helps find blind spots and identify the most important focus areas within the business. The wheel serves as the main checklist for what steps to take next. GrowthWheel was designed around the observation that all businesses – in all industries and life stages – have four lasting challenges in common: They must create an attractive Business Concept, build a strong Organization behind it, develop lasting Client Relations, and do so while maintaining profitable Operations.
GrowthWheel breaks down the 4 challenges into 20 Focus Areas. This gives a 360° view on business decisions and maps out action plans.