Federal Government Contracting
Government organizations purchase most of the same goods and services as civilian markets. While selling to government does involve extra steps, the reward is often greater than the investment. We conduct regular training in this topic and our experts will guide you through the process.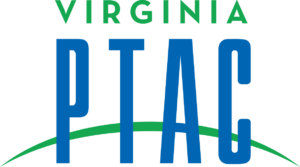 PTAC (Procurement Technical Assistance Center) is a CV SBDC resource that has been helping businesses work with the Federal Government since 1989.
PTAC & CV SBDC offer 1:1 assistance and trainings in federal government contracting.
Here is a step-by-step guide to get you started with DoD.
Federal agencies are combining over 10 disparate databases (in beta) of procurement, past performance, and vendor information into a cohesive portal with one interface, a single sign-on, better security, and enhanced search functionality.