Sales approach is the step by step proposition, developed by a salesperson or a company, to make the process of selling more effective. However, several factors come into play prior to sales success.
Without knowing your ICP (ideal customer profile) even the best sales tactics can fall short.
Let us help you target your product or service, customers, and communicate and engage with those that will lead your business to its highest and best use.
What customer is motivated for multiple reasons?
Do they have authority to purchase?
Can they purchase repeatedly and in volume?
What is your ROI on that type of customer?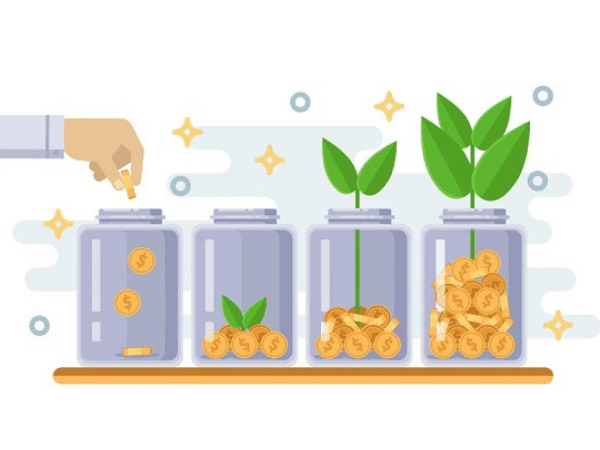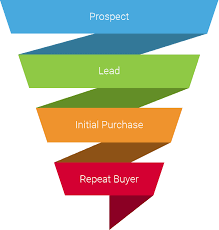 Links to useful resources
Explore these resources, or give us a call to discuss sales strategies for your business.