All positions have been filled. If you are interested in working with the Central Virginia SBDC please send a resume and cover letter to admin@cvsbdc.org.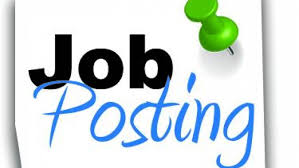 No open positions at this time
Responsibilities
Focus Areas
Pre-Requisites
Supervision
No open positions at this time
Core Responsibilities
KSAs
Work Values CLEAR
Client Insight — Listen actively and ask open-ended questions to establish rapport and gain client insights.
Leadership – Lead with recommendations, by example, and be adaptable and accountable.
Exceed Expectations — Seek to elicit a "wow" with internal and external customers.
Assume Positive Intent -Treat others as you would like to be treated.
Responsible - Be responsible as it relates to safety, health, the community, and the environment.