CVSBDC events in Blue
Community Investment Collaborative (CIC) events in Green
Other Community events in Black

Business Model and Pricing
January 13, 2022 @ 6:00 pm

-

8:00 pm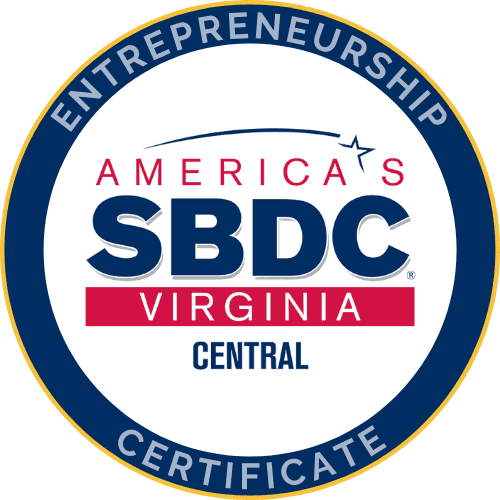 Business Model and Pricing (Part 3 of the 4-part Entrepreneurship Certificate series)
In this interactive webinar, discuss how to find a business planning tool that works for you and explore the operational and logistical needs of starting your business, including pricing strategies.
This program is Part 3 of the Entrepreneur Certificate Course – 'Business Model and Pricing.' This class can be taken alone or as part of the series. Tools and strategies to identify market fit, marketing and sales development, planning and execution will be discussed. A number of tools to advance your sales and marketing plan will also be shared. 
This friendly, fun program will prepare participants for Part 4 of the Entrepreneur Certificate; 'Money & Recordkeeping' covers choosing a living business plan model, strategies for successful operations and pricing your product or service. The 4 part series ends with Financials & Recordkeeping; understanding financial statements, accounting, recordkeeping tools and sources of capital for the life of your business.  Sponsored by local partners and supporters of Central Virginia Small Business Development Center, the cost for the certificate program is $20. The individual classes for those not completing the Entrepreneur Certificate program are $5 for session 1, Starting Your Business and free-of-charge for the additional sessions. Completion of the course requires completion of all four sections, the assigned business work between classes, and at least one meeting with a business or technical advisor to provide you with custom information for your industry. 
Presented by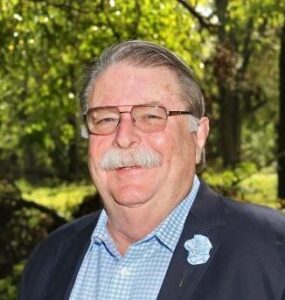 Dillon Franks, CV SBDC Advisor
Dillon Franks has o

ver 40 years' experience addressing business challenges in multiple industries, worldwide, resulting in improved business models and strategies. Dillon's international experience with small to medium enterprise support groups around the World  Central with specific contacts in Georgia, Azerbaijan, Turkey, Malaysia, Jamaica, Brazil, Saudi Arabia, Mexico. He served on the Small Business Advisory committee for the 2nd congressional District of Iowa and is a thought leader in strategy. 

Dillon engages entrepreneurs and teams in thoughtful debate to draw intellectual horsepower to strategy and operational change discussions. 

He 

challenges the status quo, offering insights to motivate 

organizations with both personal business intuition and case studies of other successful organizations.

 Dillon helps entrepreneurs recognize when organizational change is needed while providing tools for success.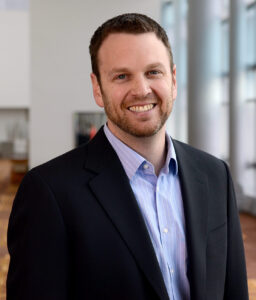 Tom Kelly
, 
CV SBDC Advisor
,
Tom
is a versatile, collaborative and customer-focused business leader with twenty years of cross-functional experience in both corporate and small business environments.  Throughout his career he has focused on ensuring that
how
is just as important as
what
gets delivered for any organization. Tom made a conscious decision to leave his corporate career in 2018 in order to launch his own small business.  Eager to follow his passion for organic food and do something much more hands-on, he launched Rise Bakehouse, an organic sourdough bakery from his home in California.  He quickly built a strong consumer and wholesale customer base and learned all the different aspects of small business ownership in addition to sourdough baking.
As the pandemic was gaining strength in 2019, Tom and his family made an adventurous move from California to the East Coast via a ten-month RV trip across the country.  During their time on the road, he and his wife assumed the role of co-teacher to their two children while traveling 21,000 miles across 23 states, exploring 16 national and 14 state parks.  They found their way to Charlottesville, VA and chose it as their new home.
Tom is now focused on launching his next food business here in Charlottesville and becoming an active member of the thriving small business community in central Virginia.