CVSBDC events in Blue
Community Investment Collaborative (CIC) events in Green
Other Community events in Black

Money & Recordkeeping
January 20, 2022 @ 6:00 pm

-

8:00 pm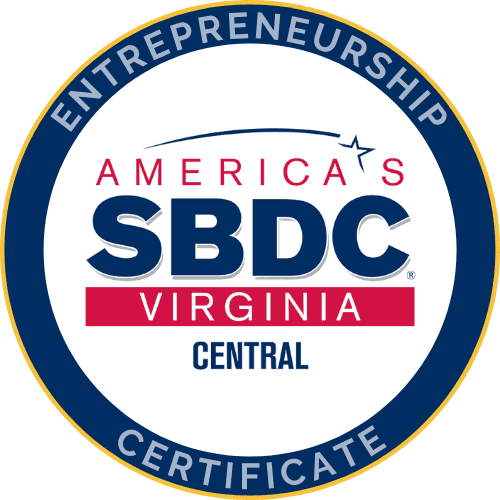 Money & Recordkeeping (Part 4 of the 4-part Entrepreneurship Certificate series)
In this interactive webinar we will share sources of capital, establishing credit, and tips for success in record keeping and cash flow management. We help you make the often dreaded recordkeeping work for you, giving you tools to help you sleep at night knowing you are 1) making money, 2) can pay your bills and 3) will be able to access additional capital when you need it. 
This program is Part 4 of the Entrepreneurship Certificate Course – 'Money & Recordkeeping.' This class can be taken alone or as part of the series.  
In Money & Recordkeeping you will learn financial statements and how they relate to each other, the "language" of accounting, several recordkeeping tools to choose which is best for your and sources of capital for the life of your business. This program is taught by two of SBDC's leading financial consultants, Greg McFetridge and Ellen Martin.
Sponsored by local partners and supporters of Central Virginia Small Business Development Center, the cost for the Entrepreneurship Certificate program is $20. The individual classes for those not completing the Entrepreneur Certificate program are $5 for session 1, Starting Your Business and free-of-charge for the additional sessions. Completion of the course requires completion of all four sections, the assigned business work between classes, and one meeting with a business or technical advisor to provide you with custom information for your industry. 
Presented by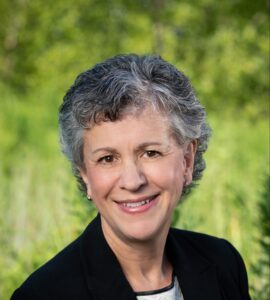 Ellen Martin
,
CV SBDC Advisor
Ellen Martin has a BS Business Management and MS in Nonprofit Management and Philanthropy. Ellen's background meshes multi-faceted for-profit and not-for-profit business experience. She employs holistic and strategic thinking to advance organizational missions. Her 25-year career has encompassed private sector, higher education, voluntary sector, start-up, and entrepreneurial pursuits. Ellen has broad experience in bookkeeping, CRMs, human resources, nonprofit strategy, is a Certified QuickBooks ProAdvisor, and holds a graduate certificate in board governance.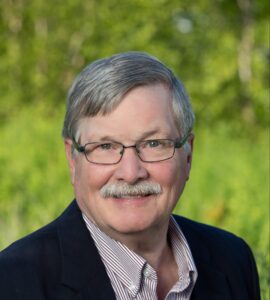 Greg McFetridge
, 
CV SBDC Access to Capital Advisor
,
Greg McFetridge grew up on a 3000 acre farm in Upstate NY, which inspired him to receive his business degree from Cornell University College of Agriculture and Life Sciences. Upon graduating Greg joined Citibank, but left after a few years to pursue agriculture related lending. He held positions with savings institutions, commercial lenders, an ag-lending program through Aetna Life Insurance, credit unions, and regional loan committees. Greg's broad lending background caused the SBDC to pull him out of retirement not once, but twice, as we find his skill set unmatched.