CVSBDC events in Blue
Community Investment Collaborative (CIC) events in Green
Other Community events in Black

Scottsville Community Business Launch – Main Street Success
March 2, 2022 @ 5:30 pm

-

7:00 pm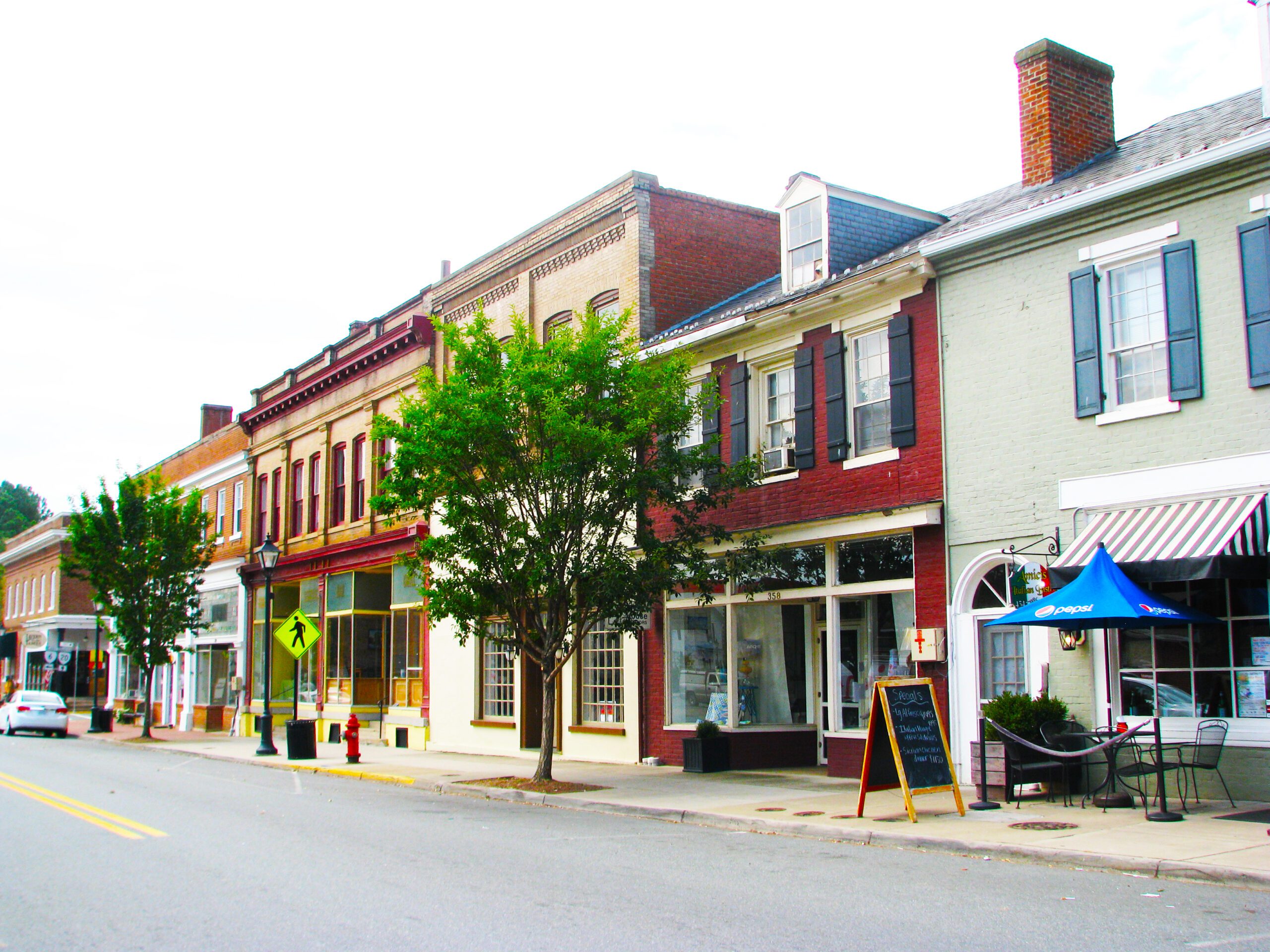 Compete to win up to $10,000!
March 2, 2022 – April 20, 2022 | Applications due Jan 26
The Town of Scottsville is using state and federal grant funds to support business growth in vacant spaces downtown. Weekly classes will be facilitated by the Central Virginia Small Business Development Center (CVSBDC) to help aspiring entrepreneurs build their business plan. Completed plans will serve as grant applications.
Course Fee: $150 for the 8 week program
Participants will join us for the 8 week program featuring 7 workshops, culminating in a pitch competition for the prize money.
Week 1: Main Street Success Might Require Secret Sauce
Week 2: Starting Your Business
Week 3: Marketing, Sales, and Your Brand
Week 4: Launching Your Product or Service and Pricing
Week 5: Business Model
Week 6: Cash Flow, Record Keeping, and Funding
Week 7: Pitch Prep
Week 8: Pitch Competition
Week 1:
Main Street Success Might Require Secret Sauce
Why retail-tainment and coopetition gets it done
Week 1 of the 8 week Scottsville Community Business Launch
Presented by Marc Willson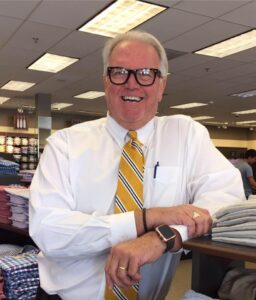 Marc Willson is the Small Business Strategist working for the Virginia Small Business Development Center (VSBDC) Network and brings 45 years of business experience to bear in helping retail, restaurant, and tourism-related small businesses refine and promote their concepts to the public. In his role working with the VSBDC, Marc conducts lectures from a suite of topic and meets personally with small businesses throughout Virginia as part of the award winning Small Town and Merchant Program, providing confidential one-on-one counseling in partnership with the local SBDC office. He is known as an operation's expert and has counseled countless businesses in best practices, financials and cash flow, marketing and customer service, customer loyalty, merchandising , window dressing, buying, digital media, ecommerce and  how to just treat customers with thought, kindness and respect. In an attempt to keep small businesses relevant during this ever changing marketplace, we focus on why their offering is unique, who are their customers and how to reach to them. His clients' revere his honesty, delivered with the genteel manner of a southern gentleman.
Virtual attendance available for entrepreneurs not participating in the cohort program: Register
Scottsville Community Business Launch FAQ's:
What kinds of businesses are you looking for?
Most. The Town has zoning that affects where certain businesses can operate, but that's not hard to answer case by case. Market research and surveys show strong support for restaurants, niche retail like clothing, personal services, and health and medical services. All kinds of creative ideas are welcome!
I already do business in Scottsville. Is this for me?
Maybe. The program's main goal is to fill vacant buildings and create jobs. It would be great to expand your home-based business to a storefront and hire more staff. An existing business must expand their physical space, or grow their services by hiring two or more full-time employees.
How quickly do I have to open my business?
Your business must be open in town by September 30, 2022. The sooner the better! Summertime tourism is a strong boost in Scottsville.
What kind of data will be collected from my business?
Not much different from your tax filings, and the records will remain confidential. For three years, the Town needs to report to the grant agency about the size of your building, amount spent on equipment, and amount of taxes paid.