CVSBDC events in Blue
Community Investment Collaborative (CIC) events in Green
Other Community events in Black

Future Proofing Your Business with Blockchain
July 7, 2021 @ 12:00 pm

-

1:30 pm
FOMO on blockchain for your business? We've got you covered.
We demystify blockchain in this illustrative program that includes a panel of experts to answer your questions.
This session will cover:
Introduction to Blockchain

Blockchain vs. bitcoin – how are they different?

How Blockchain can be used for Small Business

Accepting cryptocurrency as a form of payment
Use of smart contracts
Using blockchain to raise capital

Looking towards the future of Blockchain Technologies

Moving towards cryptocurrency as national currency

Industry Applications
Safety and Privacy Concerns
Instructor: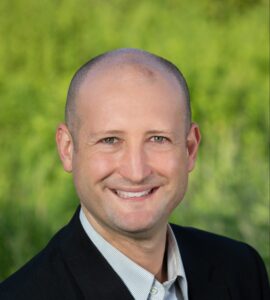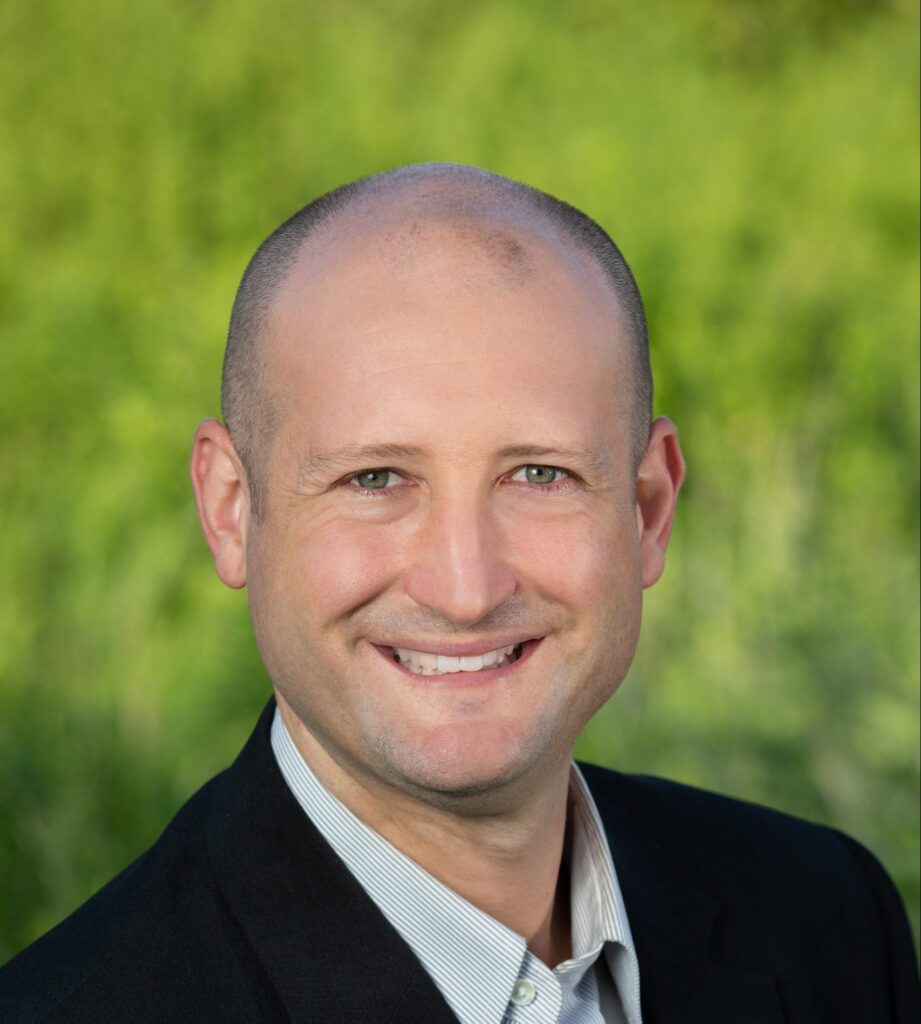 Cameron Nelson, Chief Digital Advisor, Virginia SBDC and Central Virginia SBDC, has more than 18 years experience in technology, and as a senior tech consultant in Silicon Valley helping Fortune 500 companies improve their digital marketing and eCommerce. At the same time he founded several tech companies, including a SaaS website for tree preservation and a blockchain platform for nonprofits. Cameron is accomplished in language, culture, has an MBA and MA and believes new technology products have the ability to help shape our world for the better.
Panelists:
Beth Burgin Waller, Cybersecurity and Data Privacy Practice Chair, Woods Rogers Attorneys at Law, is a cybersecurity and data privacy attorney who uses her significant experience in technology to counsel clients on a broad range of issues. As chair of the Cybersecurity and Data Privacy Practice at Woods Rogers, Beth advises clients both on cybersecurity concerns and privacy regulatory compliance. Beth is a Certified Information Privacy Professional with both U.S. and Europe designations (CIPP/US & CIPP/E) and a Certified Information Privacy Manager (CIPM) from the International Association of Privacy Professionals (IAPP).
Beth's experience on the intersection of technology and the law is extensive. Her clients range from Fortune 200 companies to municipalities and universities, and span industries such as manufacturing, healthcare, banking, and energy. Beth also advises clients in high-tech fields such as biotechnology and software development and has experience with clients pioneering new technologies such as blockchain and IoT devices.
Dr. Feras Klenk, Blockchain researcher and Adjunct Professor, University North Carolina, is a recovering academic with a Ph.D. in the social sciences, where he examined the infrastructures of Innovation and Entrepreneurship in Oman and their varied socio-cultural effects. He is currently a design researcher leading a study on education in the crypto space.
Once registered, you will receive a confirmation email from centeric@clients.virginiasbdc.org, our automated system. This email will contain the ZOOM LINK to join the workshop.  If you cannot find the email, please check your spam folder.