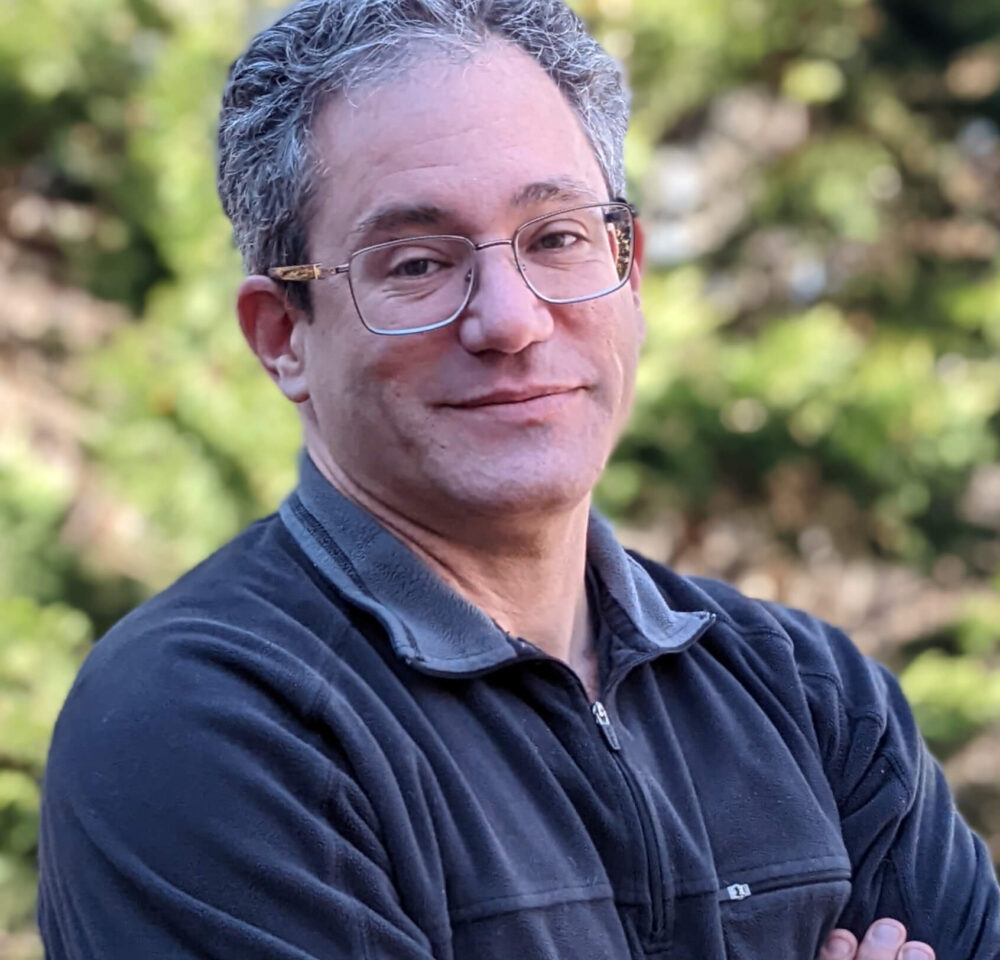 Jay Lester
Specialties: B2B sales, marketing strategy, business plan development, equity investment preparedness.
Jay Lester has spent the majority of his career helping organizations make radical improvements to their business models.
Recently, he drove sales and marketing for three venture-backed organizations: SmartOps—an enterprise inventory optimization solution—which sold to SAP in 2013, Fashion Project—a digital fashion resale marketplace—which merged with Union & Fifth in 2016, and Domino Media—Conde Nast's reboot of the trend-setting interior design publication—which sold to Multiply Media in 2018. His consulting practice provides both quantitative and qualitative solutions to clients on topics as diverse as SKU rationalization, e-commerce strategy, organizational development, venture funding, and product innovation.
Jay's began his career in the consumer and hospitality space where he held brand management and innovation roles at Georgia Pacific, American Airlines, and Remington Products. He received his undergraduate degree in economics from the Johns Hopkins University and his MBA from Yale.
Today, Jay lives near Charlottesville, Virginia and is excited to be working with the Central Virginia SBDC to help grow our local business ecosystem.