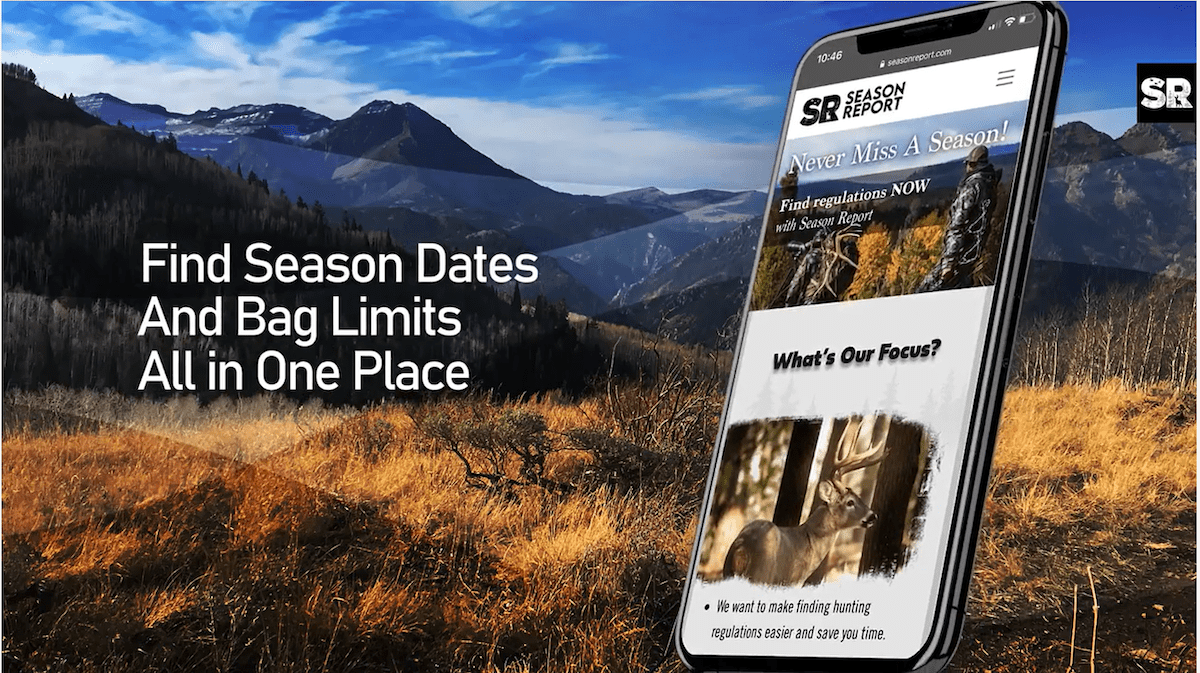 Season Report was developed by founder, Kris Chain, to promote sustainability, compliance, and safety in local food supply activities via harvested food in hunting, fishing, foraging and wildlife conservation communities.  Mr. Chain worked with Central Virginia SBDC's, Cameron Nelson, Chief Digital Advisor, on the plan for the website. The Season Report app, found at www.seasonreport.com, is the first step in a plan to create products that provide locally sourced food information to support environmentally strong ecosystems across the country.
Mr. Chain believes that the lack of biodiversity, clean water, and deforestation is becoming increasingly problematic for our global and local food supply. Season Report is dedicated to making it easier for everyone to be involved with their local, natural ecosystem to ultimately foster responsible stewardship of our natural resources. In the words of one of our nation's greatest conservationists, Teddy Roosevelt: "Of all the questions which can come before this nation …there is none which compares in importance with the great central task of leaving this land even a better land for our descendants than it is for us."
Kris grew up in the mountains of southern Colorado where hunting is an integral part of the culture. Many neighbors fed their families from the mountains, helped police the public lands to prevent poaching, and assisted the wildlife departments when they requested data on a variety of plants and animals. These people were from all walks of life, but the wildlife stewardship culture there was ubiquitous.
Season Report is Mr. Chain's first step towards his goals. The Season Report app helps increase the resiliency of our ecosystems to protect our food production capacity by providing three key solutions:
Organizes hunting season information, such as location specific season dates, limits, method(s), and more;
Simplifies hunting trip planning by translating the country into a uniform format.
Delivers critical safety information to non-hunters that want to hike safely during hunting season.
Kris believes that if food was sourced locally, community members would respond to the feedback loops that inform them about the health of their local region (price, quality, availability). Today's international supply chain removes those feedback loops almost entirely. If one farm or fishing area starts to show reduced production, large companies develop/expand production in new areas to maintain their supply chains. All this activity leads to depleted fish in the oceans, depleted topsoil quantity and quality, and reduced biodiversity. With feedback easily ignored, the problem will continue to grow until it is unavoidable. Season Report aims to educate and engage for healthier communities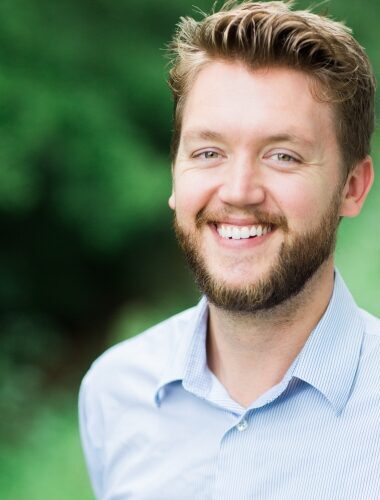 Of all the questions which can come before this nation …there is none which compares in importance with the great central task of leaving this land even a better land for our descendants than it is for us.
-Teddy Roosevelt