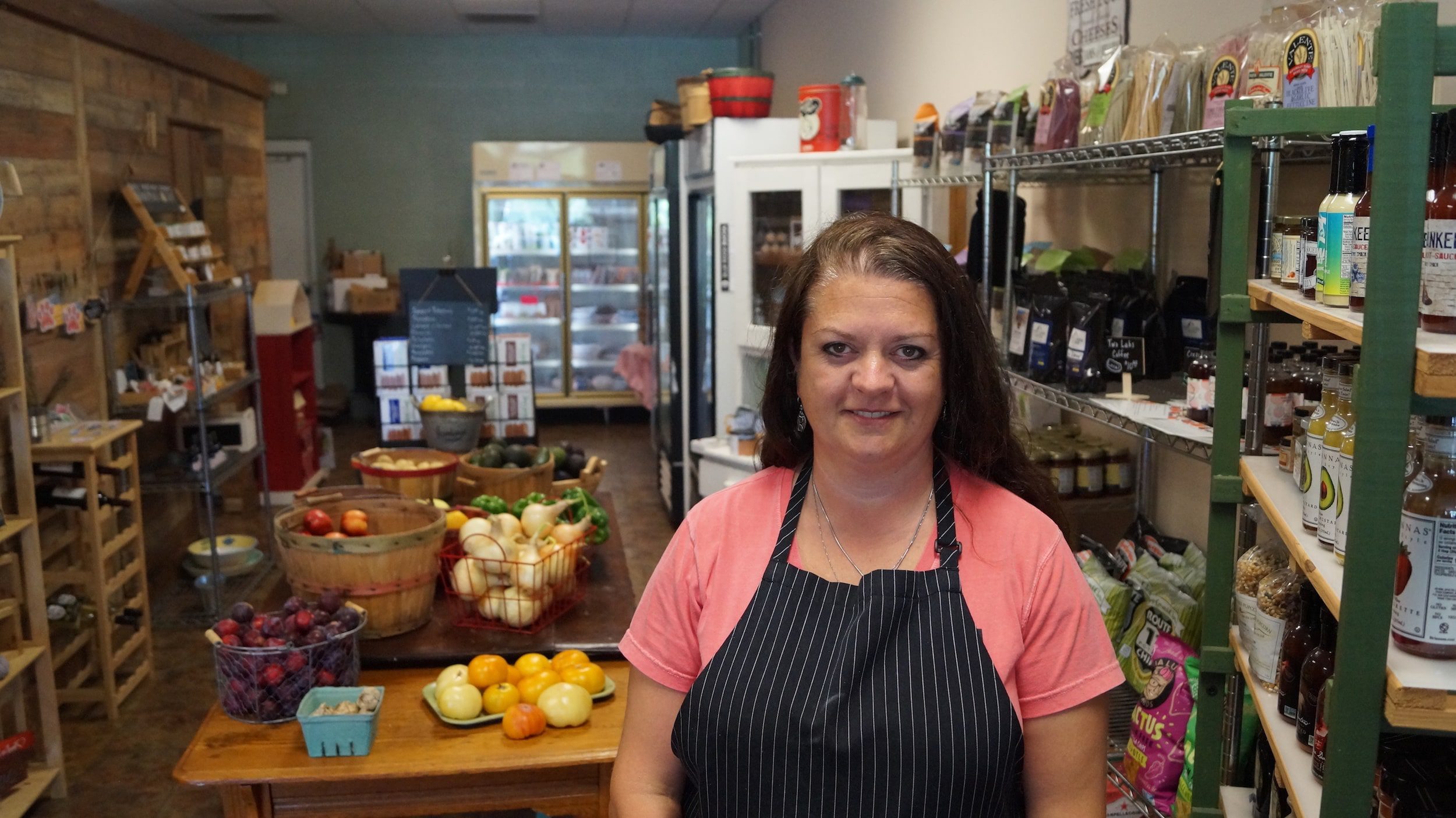 She wanted to open her own local food store and restaurant in Fluvanna County, but she knew she needed help figuring out the details. Connecting with Diane Arnold, SBDC Business Counselor, gave her experience, market research, connection to resources, and a trusted thought partner.

"She was awesome," Amy said. "She knows her stuff, and she wants to see her people succeed."

Local Eats, Amy's unique business, has definitely become a success. In addition to locally-sourced foods from Fluvanna and across the region, Amy has developed quite a following among the foodies in Fluvanna, particularly in Lake Monticello, the major subdivision nearby. She now employs two part-time workers, and has even expanded to delivery service.

But before that success, Amy Myers needed help to make her dream a reality. Diane, her SBDC Counselor reviewed the lease, visited the prospective site, and helped her write her business plan.

"There were so many little things I wouldn't have known. She knew all the ins and outs."

Even after the intensive support in the start-up phase, Diane continued to add value for Amy.

"She has all the connections," Amy said. "Anytime she comes across opportunities or gets her hands on information that can be helpful, she's always reaching out to me."

That included scheduling Amy for a meeting with retail specialist from the SBDC state office. Amy also participated in the SBDC Quad County Pitch Competition, and continues to refine her vision of expanding. When the time comes, she already plans to rely on the sage advice of Diane and the resources of the SBDC.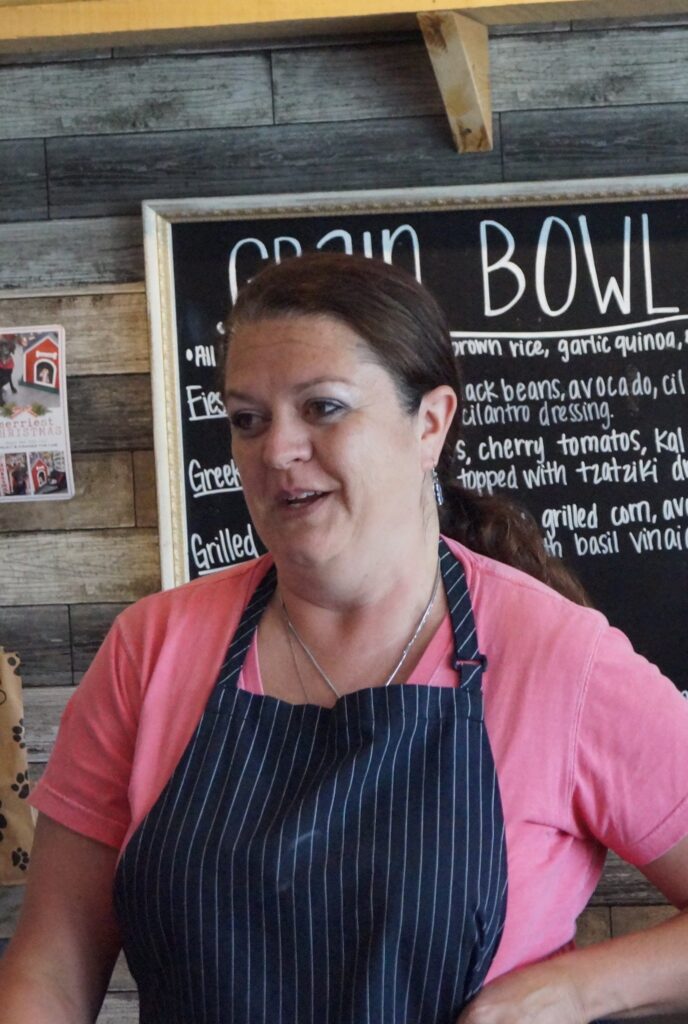 There were so many little things I wouldn't have known.  She knew all the ins and outs.