95% of the World's Consumers are Outside of the United States. Start Preparing Today to Reach Them Tomorrow.
Access confidential, free of charge global business assistance through Virginia's International Business Development (IBD) program through the Virginia Small Business Development Center. To get started, complete this form to request a meeting.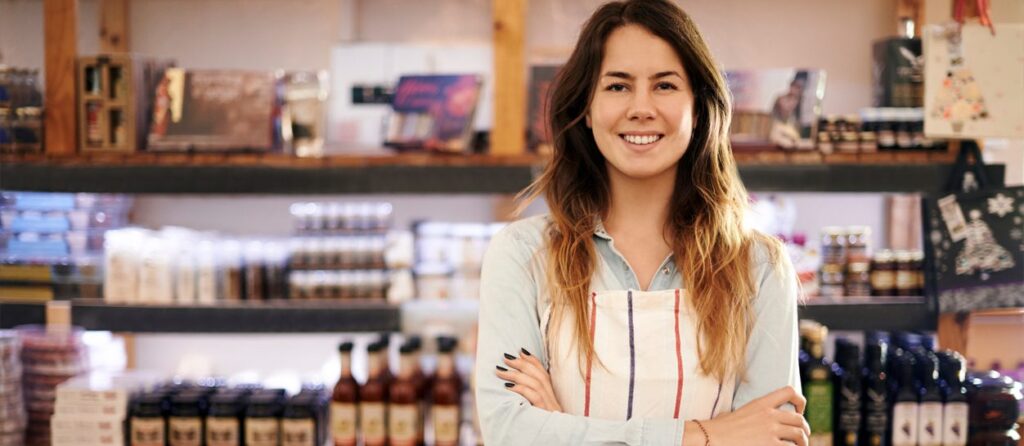 97% of all U.S. exporters are small businesses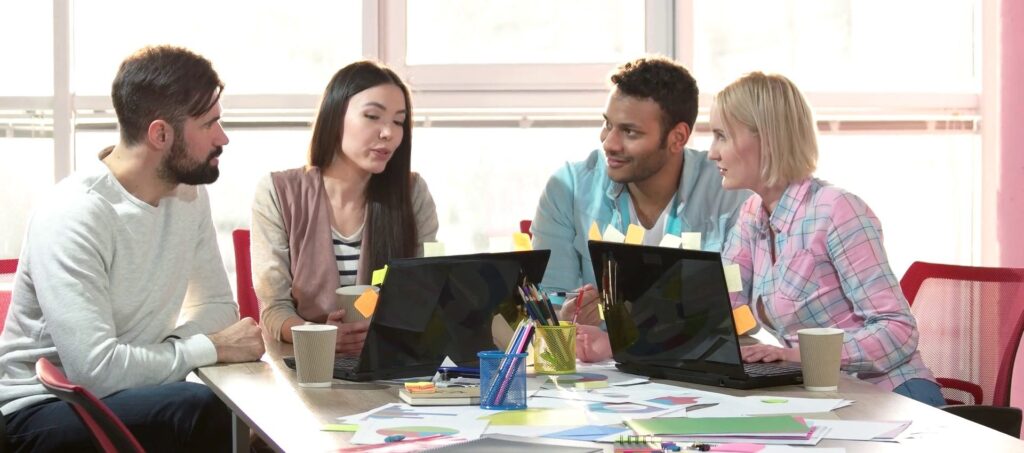 42% of U.S. exporters had less than 19 employees
Your International Business Development (IBD) Partners
The SBDC IBD team incudes additional team researchers, CGBPs (certified global business professionals) and numerous state, federal and international partners.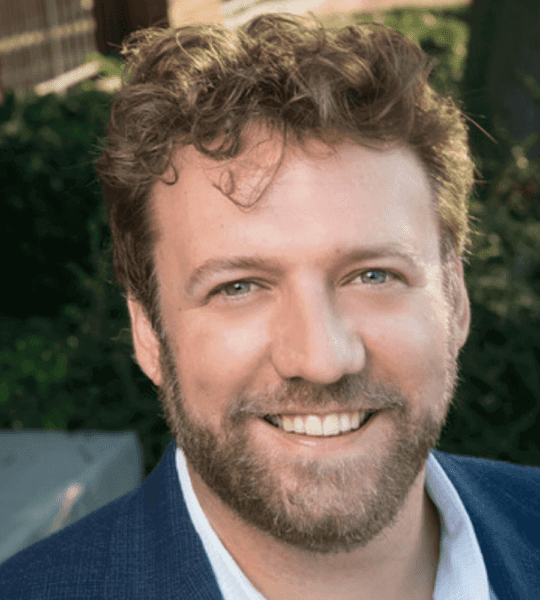 Aaron Miller, Director 
Aaron and his team work with small businesses to help them increase sales through exports, access capital and financing, comply with U.S. regulations, and build or augment export competencies. As Director, Aaron also leads an interdisciplinary team of undergraduate and graduate students at Mason who provide customized research for Virginia firms.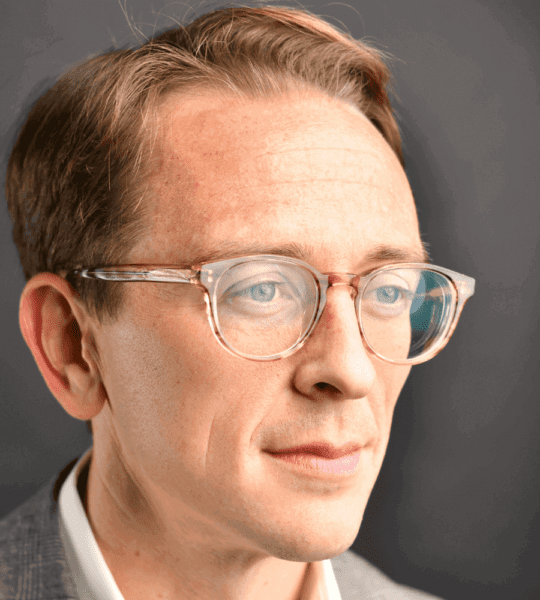 Chris Van Orden, International Trade and Craft Beverage Program Manager
Chris Van Orden is an International Trade Specialist supporting Virginia exports with a particular focus on the food and beverage industry.  Chris assists with overall operations, programming and mentorship for Virginia's growing food and beverage manufacturers.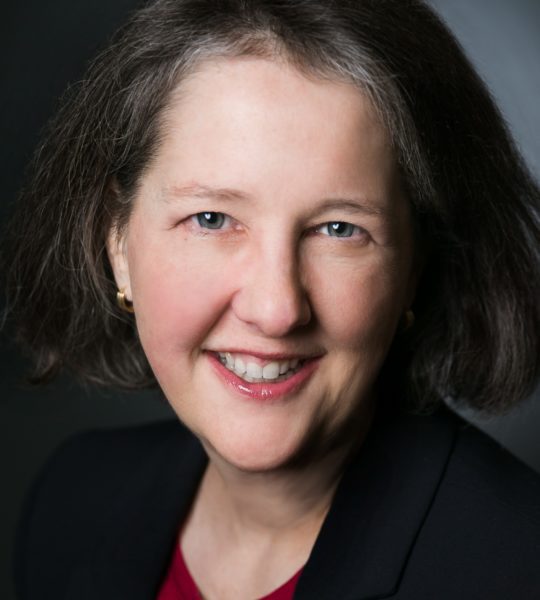 Dulce Zahniser, Senior International Trade Specialist
Dulce specializes in helping companies enter the international marketplace. Her specialties include importing, exporting, international trade compliance (ITAR and EAR), and trade finance.
Other team members include CGBPs (certified global business professionals) across Virginia and the national SBDC network, researchers, and government and private global industry partners. 
VEDP – International Trade provides a range of services, programs, and grants to help both new and experienced exporters grow their international sales by identifying new international markets, developing market entry strategies, and locating distributors and representatives for products or services. Virginia businesses interested in increasing international sales benefit from VEDP's export development programs, services, and grants. For more information, please visit www.ExportVirginia.org.
The U.S. Commercial Service, part of the U.S. Department of Commerce, has published the following information for exporters of all levels.