95% of the World's Consumers are Outside of the United States. Start Preparing Today to Reach Them Tomorrow.
Access confidential, free of charge global business assistance through Virginia's International Business Development (IBD) program through the Virginia Small Business Development Center. To get started, complete this form to request a meeting.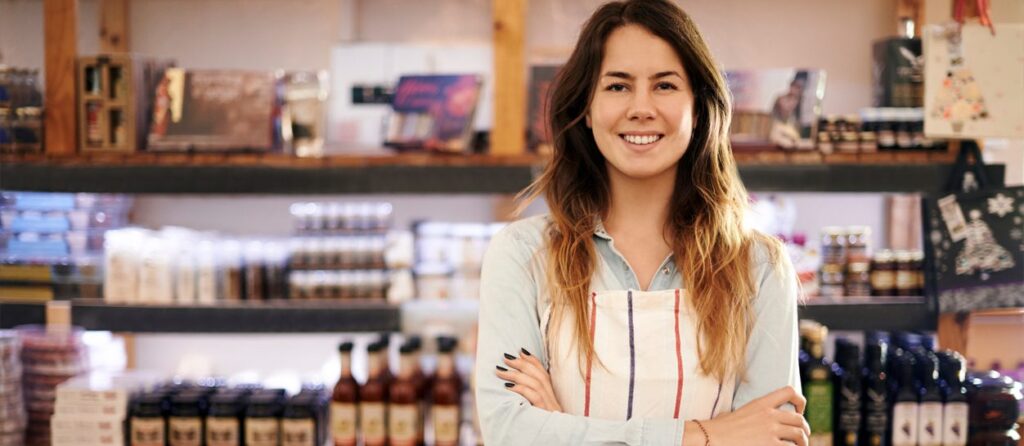 97% of all U.S. exporters are small businesses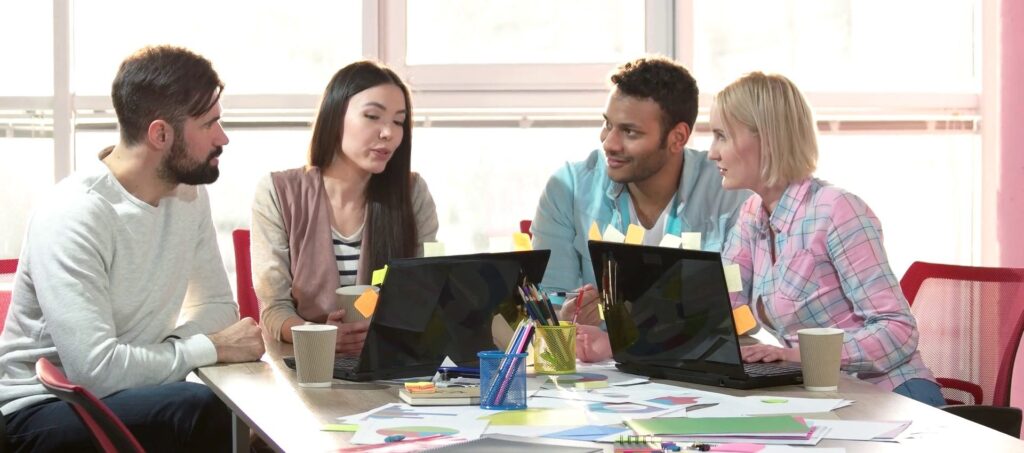 42% of U.S. exporters had less than 19 employees
Training
The International Business Development program (IBD) regularly hosts training on a broad array of trade-related issues.  IBD educational activities range from hour long webinars on focused topics to comprehensive cohort-based programs, including preparation courses for the Certified Global Business Professional examination. To learn more about current training opportunities, visit the Virginia SBDC Training page.
Advising
The Virginia SBDC IBD team provides business leaders with confidential advice and guidance to help develop and grow export sales. Our free advising services are built around four domains of knowledge essential for any business expansion overseas.
Global Business Management: Evaluate export readiness for "new-to-export" companies, develop strategies and tactics for exporting.
Global Marketing: Identify potential export markets and customer segments, work with our partners in the U.S. Commercial Service and VEDP to identify potential export sales representatives in foreign markets.
Supply Chain Management: Offer insights into outbound logistics, including freight forwarding, research and evaluate supply chain options.
Trade Finance: Provide technical assistance with SBA and Ex-Im Bank finance options, share referrals to a range of lenders and financing providers.
Research
George Mason University is recognized as a Carnegie Tier I research university, a designation reserved for premier institutions of higher education. Established Virginia companies looking to expand globally can tap into the diverse array of human capital at the university by requesting research tailored to their needs. The IBD team and its student researchers can provide actionable intelligence on market conditions, applicable regulations, logistical concerns, and a host of other issues.
International eCommerce
Join the Global eCommerce Accelerator Program and fast-track your expansion into new international markets. Working with our eCommerce advisor during online workshops, you will build your eCommerce internationalization roadmap, complete with valuable resources and clear next actions to achieve your online goals.
Track your progress entirely online on a unique platform combining training content, quizzes, interactive tools, and resources.
To learn more, contact international@virginiasbdc.org
Global Business Professional Certification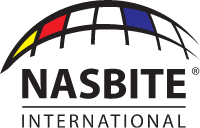 Virginia's IBD program provides instruction to achieve the NASBITE CGBP (North American Small Business International Trade Education Certified Global Business Professional) status. If you or a member of your business wish to earn this certification, email international@virginiasbdc.org.
Aaron Miller

, International Business Development Program Director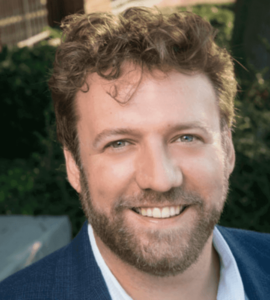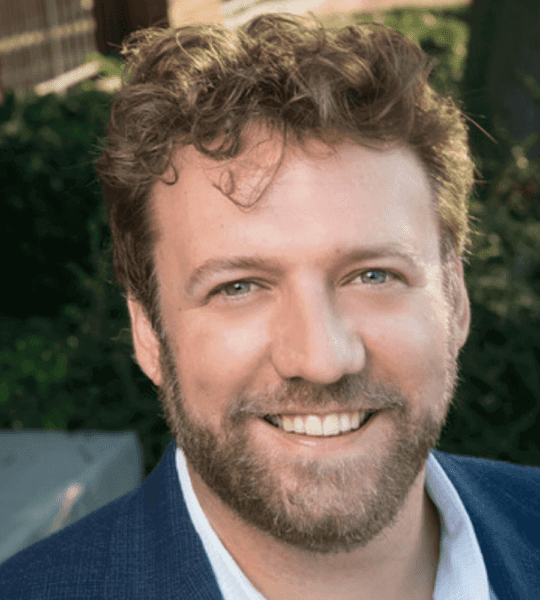 Aaron and his team work with small businesses to help them increase sales through exports, access capital and financing, comply with U.S. regulations, and build or augment export competencies. As Director, Aaron also leads an interdisciplinary team of undergraduate and graduate students at Mason who provide customized research for Virginia firms.
Chris

Van Orden, International Trade and Craft Beverage Program Manager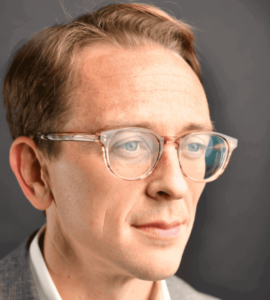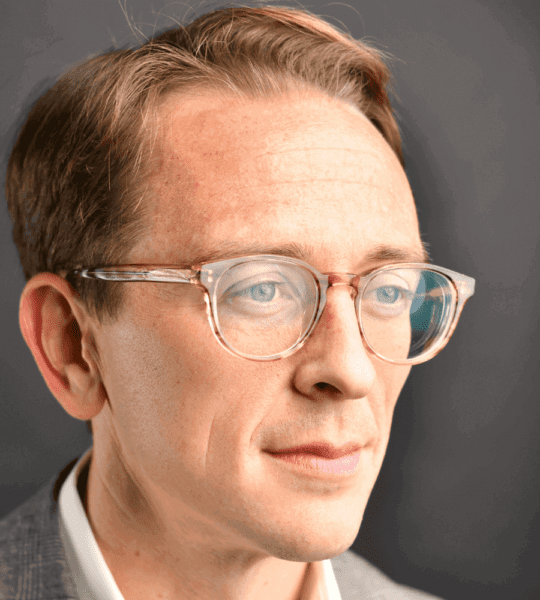 Chris Van Orden is an International Trade Specialist supporting Virginia exports with a particular focus on the food and beverage industry.  Chris assists with overall operations, programming and mentorship for Virginia's growing food and beverage manufacturers.
Dulce Zahniser, Senior International Trade Specialist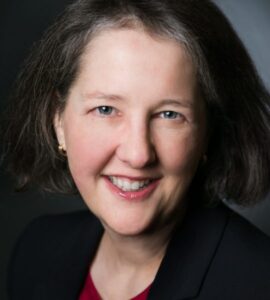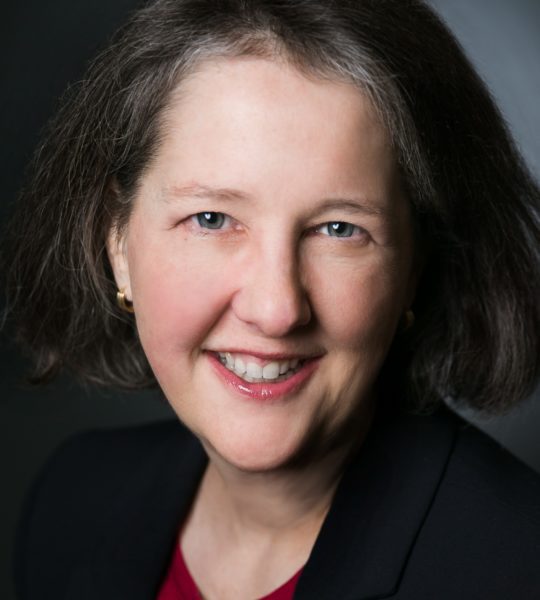 Dulce specializes in helping companies enter the international marketplace. Her specialties include importing, exporting, international trade compliance (ITAR and EAR), and trade finance.
---
Other team members include CGBPs (certified global business professionals) across Virginia and the national SBDC network, researchers, and government and private global industry partners. 

VEDP – International Trade provides a range of services, programs, and grants to help both new and experienced exporters grow their international sales by identifying new international markets, developing market entry strategies, and locating distributors and representatives for products or services. Virginia businesses interested in increasing international sales benefit from VEDP's export development programs, services, and grants. For more information, please visit www.ExportVirginia.org.
The U.S. Commercial Service, part of the U.S. Department of Commerce, has published the following information for exporters of all levels.