CVSBDC events in Blue
Community Investment Collaborative (CIC) events in Green
Other Community events in Black

Understanding Your Customers and Market
February 7 @ 9:00 am

-

11:00 am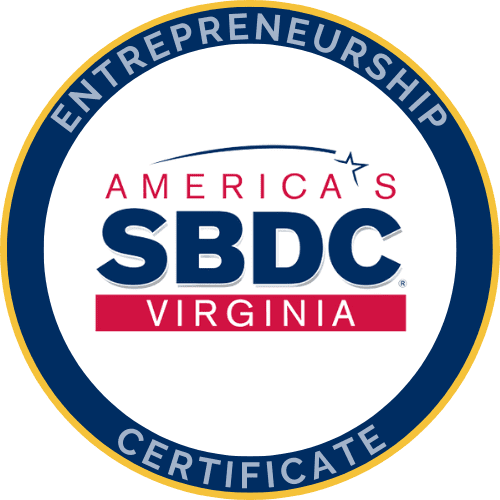 Founder's Series Session 1
Is your business concept the right idea, at the right time for your industry?
Are the features attractive to customers and do they care enough to change current habits?
Is your addressable market big enough to generate adequate revenue for a successful business? Our research tools can help you decide.
Have you conducted "customer discovery" for feedback on your offering and to know who will buy and how they will buy?
In this workshop, we talk about industry knowledge, communication with target customers to optimize your product or service offering and honing in on the ideal market(s).
Presented by: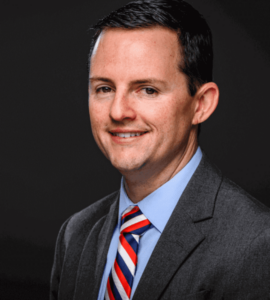 Josh Green, Director, Innovation Commercialization Assistance Program (ICAP), is a mentor and entrepreneur whose career has primarily focused on business and organizational development. He is currently the Director of the Innovation Commercialization Assistance Program (ICAP) – a program of George Mason University and the Virginia SBDC. ICAP works with early-stage technology and innovation-driven companies to validate their market on their path toward venture investment and scaling. For almost 15 years, he has advised private companies and nonprofit organizations across the United States in a wide array of industries.   
Josh is also a founding member of a startup that produces a high-performance and environmentally safe hydraulic fluid, as well as an aerospace startup that manufactures next-generation unmanned systems.   
Josh received his undergraduate degree from the University of Arizona and an MBA from the University of Nevada. 
---
*More information on the Founder's Series and Entrepreneurship certificate can be found here.*
Additional Founder's Series classes currently scheduled: