CVSBDC events in Blue
Community Investment Collaborative (CIC) events in Green
Other Community events in Black

Rappahannock Lunch & Learn
September 15, 2020 @ 12:00 pm

-

1:00 pm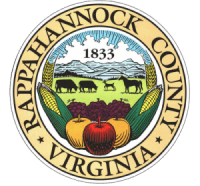 Businesses in Rappahannock:  Are you interested in learning more about access to capital, financial record keeping and doing business online? The Central Virginia Small Business Development Center (CVSBDC) can help.
---
Grab your lunch and join Theresa Wood, President of the Businesses of Rappahannock, along with CVSBDC Business Advisors David Reardon and Greg Dorazio in an informal "chat" – with lots of Q&A time – and learn more about the services we provide and the wide array of skills our professional business advisors can offer.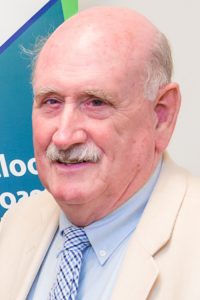 David Reardon, Business Counselor
With over 10 years of experience as a Business Counselor with the Lord Fairfax SBDC, David Reardon has enjoyed working with the Small Business Community within the Lord Fairfax SBDC geographic area.  His former experiences in the operations of large and small businesses enable him to more easily understand and assist Lord Fairfax SBDC clients with their questions or concerns.
David finds many opportunities to utilize his knowledge of small business operations in tandem with his accounting background to assist new and existing clients with their financial questions on the operation of an existing business or while starting a new one.  He works with clients individually to show them the technical side on how to use QuickBooks for their business accounting software.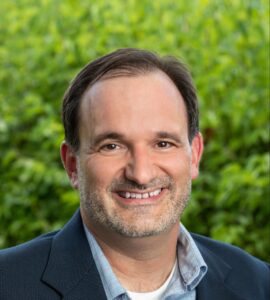 Gregory Dorazio, Central VA SBDC Business Communications Advisor
Mr. Dorazio has more than 15 years of experience in journalism, public relations, and small business communications. He served as editor of a weekly newspaper and led public relations for two school districts. He's had a hand in developing and promoting a number of local brands and assisting many businesses in increasing customer engagement through optimization of online platforms.