CVSBDC events in Blue
Community Investment Collaborative (CIC) events in Green
Other Community events in Black

Pricing, Costs, and Launch Preparation
July 27, 2022 @ 10:00 am

-

12:00 pm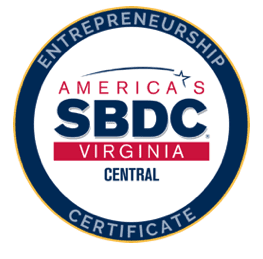 Get clear up front on your business costs, how to establish prices and project profitability, considering the value proposition of your product or service.
Are your costs and profit margins designed to reach industry norms?
Is your pricing strategy appropriate to engage and retain customers?
Will this business make enough to support myself and/or my family?
In this workshop we discuss effective cost of goods sold management and give you tools to prepare to launch a new product or service.
*More information on the Founder's Series and Entrepreneurship certificate can be found here.*
Additional Founder's Series classes currently scheduled:
Cohosted by: Hampton Roads SBDC