CVSBDC events in Blue
Community Investment Collaborative (CIC) events in Green
Other Community events in Black

Increase Your Sales by Attracting Your Target Market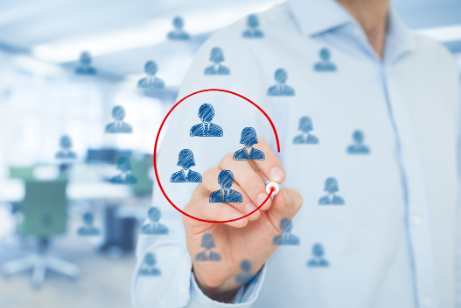 Understanding your target market is one of the most effective ways to increase your business sales. Your target market is your ideal customers who pay, stay and refer others to your business, resulting in a consistent rise in sales over time.
In this webinar, our expert presenter will show you how to determine your target market and how to structure your business to attract your ideal customer.
You'll learn:
How to find your best customers who pay, stay, and refer others like themselves
How quality customers can be more valuable than having more customers
How to attract your best customers and repel the folks you don't want
How to stand out from the competition by creating irresistible offers
Live attendees will receive free business resources and a link to this webinar recording.
---
Presenter: Alexander Nouveau – Founder, Nouveau Startups
Sponsored by SCORE