CVSBDC events in Blue
Community Investment Collaborative (CIC) events in Green
Other Community events in Black

How to Protect Your Business and Invention Using Trademarks, Patents and Copyrights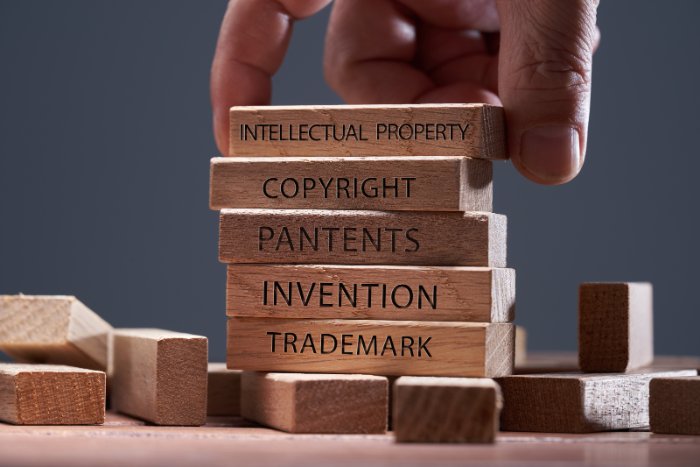 If you're an entrepreneur, start-up or small business owner, it's important to understand how to protect yourself using intellectual property rights. In this session, we'll be joined by experts from the United States Patent and Trademark Office (USPTO) and a successful inventor and entrepreneur who will break down the basics of patents, trademarks and copyrights.
In this webinar, we'll discuss the federal trademark registration process, the importance of trademarking goods and services, how patents can protect innovative ideas and preserve your creative work with copyrights.
Learning Objectives:
Understand the different types of intellectual property
Learn the federal trademark registration process
Practical application of trademarks, patents and copyrights in the business world
Live attendees will receive free business resources and a link to this webinar recording.
---
Presenters: Janet Gongola – Vice Chief Judge for Strategy at the USPTO Patent Trial and Appeal Board; Mariessa Terrell – Attorney Advisor in the USPTO's Trademarks Customer Outreach Office; Brian Fried – Inventor, Speaker, Coach, Author, Radio, & TV Host
Sponsored by SCORE