CVSBDC events in Blue
Community Investment Collaborative (CIC) events in Green
Other Community events in Black

How to Effectively use Artificial Intelligence in Your Business: A Step-by-Step Guide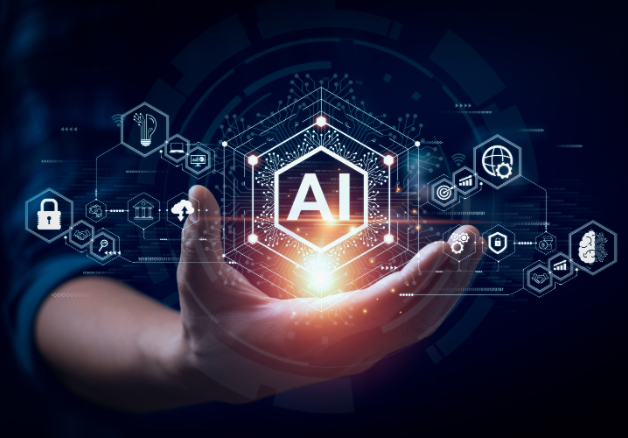 Artificial intelligence has emerged as a revolutionary tool for start-ups and small businesses. However, using AI successfully requires strategy and a good understanding of the AI tool's applications, challenges and best practices.
In this webinar, our expert presenter will break down the different AI tools available to you and guide you through a six-step process for effectively deploying AI into your business operations.
You will learn:
How AI functions and potential applications
A six-step process for Implementing AI tool's in your business
Actionable strategies for using AI in prospecting, negotiation, and closing deals to drive business growth and success
Whether you are an executive, a manager, or an aspiring entrepreneur, this webinar is designed to equip you with the knowledge and tools to leverage AI's transformative capabilities.
Live attendees will receive free business resources and a link to this webinar recording.
---
Presenter: Robyn Anderson – CEO, MyJams.Ai
Sponsored by SCORE