CVSBDC events in Blue
Community Investment Collaborative (CIC) events in Green
Other Community events in Black

Financial Leadership in Practice Training with CNE
September 10, 2021 @ 9:00 am

-

4:00 pm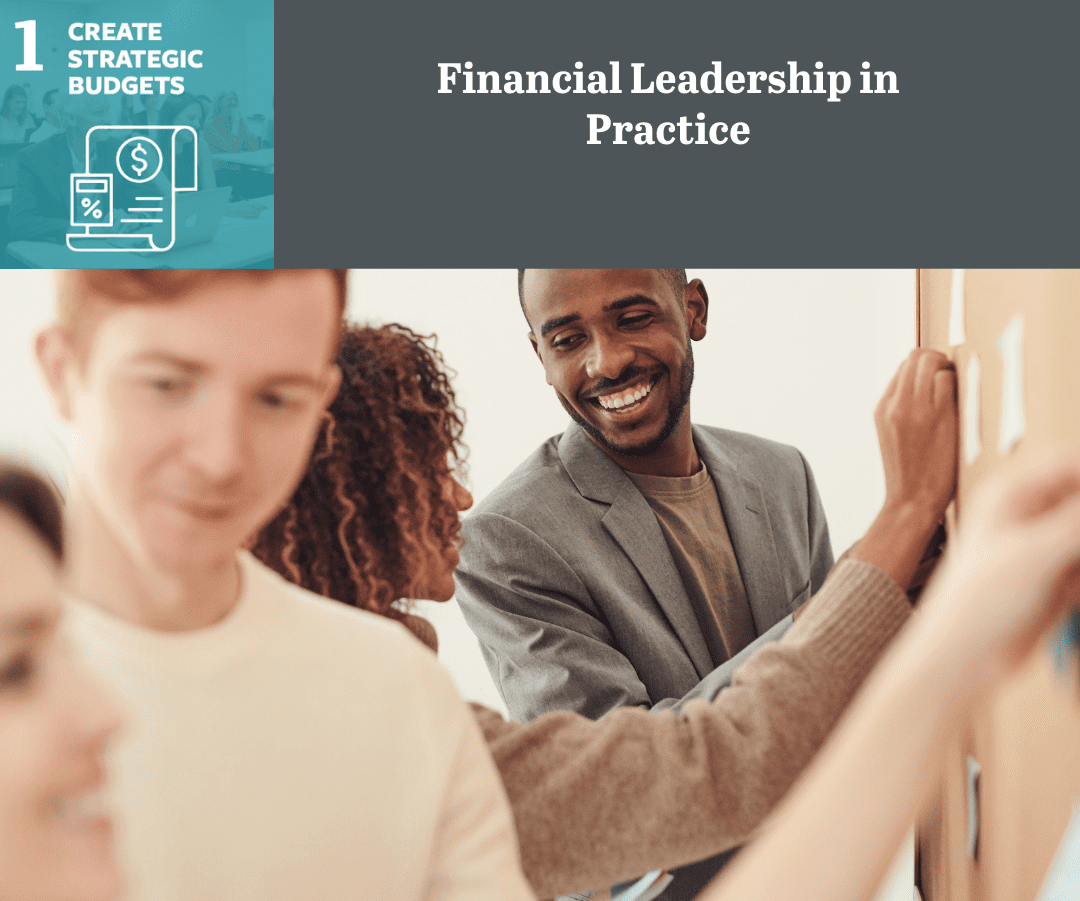 Join CNE for an innovative, interactive program that helps leadership use financial systems as an asset for planning strategically and targeting feedback on an organization's effectiveness, efficiency, and sustainability in creating positive change in our communities. This is what we call Financial Leadership.
In this course participants will:
Learn to tie the financial, programmatic, operational, and leadership efforts of the organization together to develop a richer understanding of the organization's impact to strengthen how financial information is used to support mission-focused decision-making.
Review strategies that ensure that organizational leaders account for and allocate resources to effectively fulfill mission today while also reinforcing sustainability moving forward.
Work with their leadership team and other peers to develop strategies for implementing change, to strengthen the financial systems, processes, and communications that support organizational success.
Develop a Financial Leadership Action Plan throughout the seminar, leaving with clear action items and/or next steps to take within the organization(s) they represent.
FLIP brings leadership teams together to learn and develop strategies that strengthen the link between the financial process and community impact. Over the course of a 2-day workshop, three 2-hour tutorials, individual organizational coaching, and follow-up group support sessions leadership teams explore frameworks, tools, and plans that foster stronger conversations among board and staff.
This two-day workshop covers the core elements of financial leadership as it pertains to strategy and programming, including both theoretical and practical elements. Find out more at: https://www.thecne.org/learn/trainings/financial-leadership-in-practice-flip-3/
Dates & Times: September 10 & 17, 9 a.m. to 12 p.m. & 1 p.m. to 4 p.m. (each day)