CVSBDC events in Blue
Community Investment Collaborative (CIC) events in Green
Other Community events in Black

Entrepreneurs & Espresso
January 19, 2021 @ 8:00 am

-

10:00 am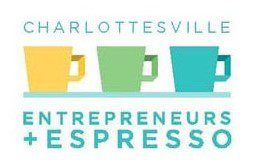 Get inspired
Meet fellow entrepreneurs
Share lessons learned
c-e2 is a casual gathering of learning for entrepreneurs at all stages of venture creation. Get inspired, meet fellow entrepreneurs, share lessons learned, and become a part of Charlottesville's vibrant and growing entrepreneurial ecosystem.
January Speakers:
Early-Stage Presenter: Sarah Denham founder of The Scrappy Elephant – A Creative Reuse for Central Virginia
JUST ANNOUNCED!
Crash & Learn Presenter: Jeffery Tennery, founder and CEO of Moonlighting, acquired by CareerGig as of January 2021!
---
*Please RSVP online in advance and we will send you a link to join the Zoom meeting*
The schedule will include a pitch from an early stage company and lessons learned from an expert entrepreneur.
This is a free event open to the entire entrepreneurship community.
Meeting Format
8:00 – 8:15 a.m. Intro & Welcome by Hosts
8:15 – 8:30 a.m. Early Stage Company Pitch and Group Feedback
8:30 – 9:00 a.m. Fireside chat: Crash & Learn with Q&A
9:00 – 9:30 a.m. Group Announcements and flow in networking (if platform allows)
Hosts:
The Charlottesville Business Innovation Council (CBIC); Contact Hope Rana at ce2@cvilleinnovation.org
The Community Investment Collaborative (CIC); Contact Waverly Davis at waverly@cicville.org
CvilleTrep LLC; Contact Philippe Sommer at cvilletrep@gmail.com
i.Lab at UVA; Contact Sandra McCutcheon at McCutcheonS@iLab.virginia.edu
Central Virginia Small Business Development Center: Contact Rebecca Haydock at rhaydock@cvsbdc.org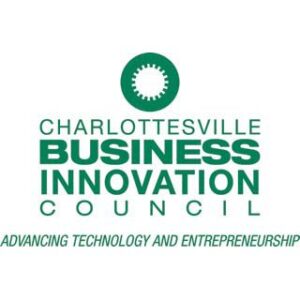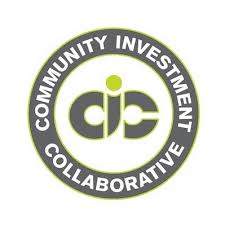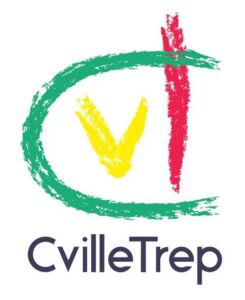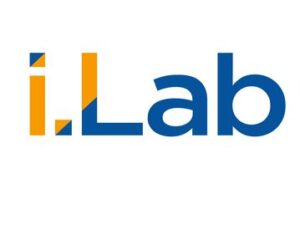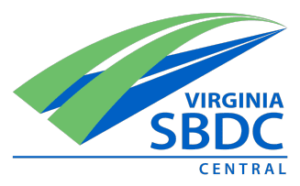 Sponsors:
UVA Darden School of Business Batten Institute for Entrepreneurship and Innovation