CVSBDC events in Blue
Community Investment Collaborative (CIC) events in Green
Other Community events in Black

Culpeper Competes, BET 1: Understanding Your Customers and Market
June 14 @ 6:00 pm

-

8:00 pm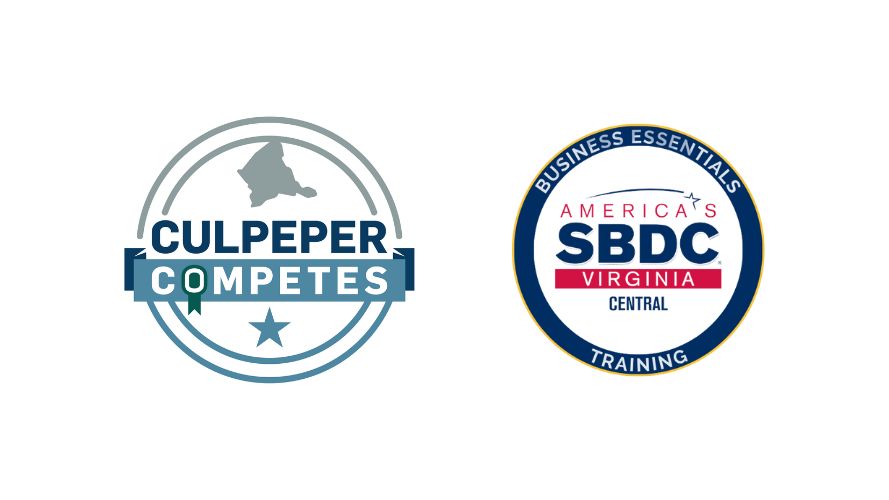 Week 3: Understanding Your Customers and Market
Is your business concept the right idea, at the right time for your industry?
Are the features attractive to customers and do they care enough to change current habits?
Is your addressable market big enough to generate adequate revenue for a successful business? Our research tools can help you decide.
Have you conducted "customer discovery" for feedback on your offering and to know who will buy and how they will buy?
In this workshop, we talk about industry knowledge, communication with target customers to optimize your product or service offering and honing in on the ideal market(s).
There is a $10 administrative fee to attend this workshop. Scholarships available – contact events@cvsbdc.org for more information
---
About Culpeper Competes
To inspire economic development and job creation in Culpeper, the Town of Culpeper is proud to present Culpeper Competes in partnership with the Central Virginia Small Business Development Center. Culpeper Competes is designed to encourage and develop an entrepreneurial spirit through business development education and mentorships to guide participants through the process of launching or growing their business.