CVSBDC events in Blue
Community Investment Collaborative (CIC) events in Green
Other Community events in Black

CBIC Tech On Tap
July 11 @ 5:00 pm

-

7:00 pm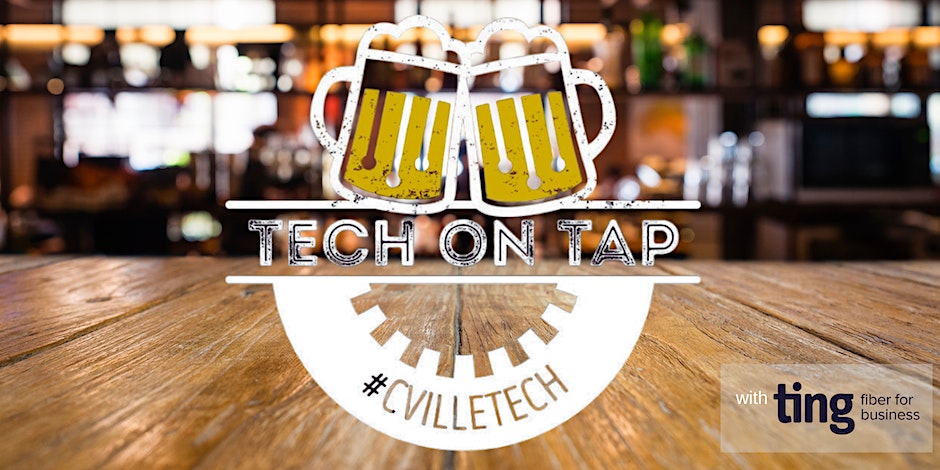 Meet us at The Bebedero. RSVP via Eventbrite so we know you're coming….
CBIC's recurring event provides a monthly opportunity on the second Tuesday of each month for tech startups, founders, professionals, innovators, and tech enthusiasts to socialize, collaborate, share ideas and form professional relationships. Designed specifically for the entrepreneurial, high-tech community, this happy hour is casual. No panel discussions and (usually) no formal program. Occasionally we'll throw in tech entrepreneur pitches for added fun and a few words from our sponsors or hosts, and once each year add 15 minutes to hold CBIC's (required by bylaws) Annual Meeting to elect officers and directors.
These events are open to all tech businesses, employees, technologists, and anyone interested in our region's tech and startup scene. We do ask that you RSVP via Eventbrite so we know you're coming.