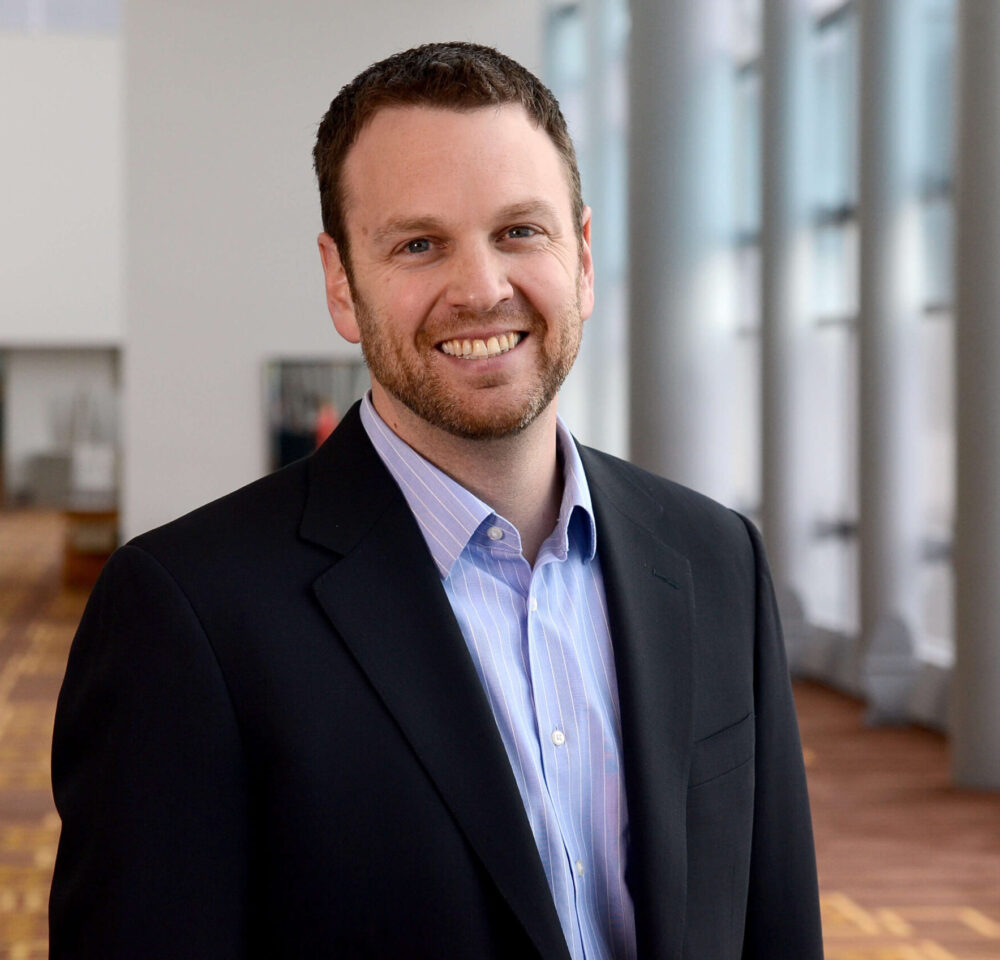 Tom Kelly
Specialties: Product and Service Launch Planning and Pricing Strategy
Tom is a versatile, collaborative and customer-focused business leader with twenty years of cross-functional experience in both corporate and small business environments. Throughout his career he has focused on ensuring that how is just as important as what gets delivered for any organization.
Tom's professional career began with a two-year leadership development program at General Electric after graduating from Boston University in 2001. Upon successful completion of the program and achieving his Six Sigma quality certification, he continued exceling at GE for another six years with roles in sales, marketing and salesforce enablement.
He joined Silicon Valley Bank in 2009 to build a new product communication function and team that would improve the organization's internal product knowledge and better engage customers with the bank's products and services. During this time he also earned his Certified Treasury Professional certification from the Association of Financial Professionals and received his MBA from Northeastern University.
In 2012 Tom transitioned to product development where he spent the next six years leading teams to build and manage the bank's digital products and experiences across all customer segments. As a newly certified Agile Product Owner he helped launch the first agile development practice for the organization. Between 2012 and 2018 Tom and his team launched numerous new products and services in market that vastly expanded the bank's capabilities and significantly improved the customer experience.
Tom made a conscious decision to leave his corporate career in 2018 in order to launch his own small business. Eager to follow his passion for organic food and do something much more hands-on, he launched Rise Bakehouse, an organic sourdough bakery from his home in California. He quickly built a strong consumer and wholesale customer base and learned all the different aspects of small business ownership in addition to sourdough baking.
As the pandemic was gaining strength in 2019, Tom and his family made an adventurous move from California to the East Coast via a ten-month RV trip across the country. During their time on the road, he and his wife assumed the role of co-teacher to their two children while traveling 21,000 miles across 23 states, exploring 16 national and 14 state parks. They found their way to Charlottesville, VA and chose it as their new home.
Tom is now focused on launching his next food business here in Charlottesville, Virginia.