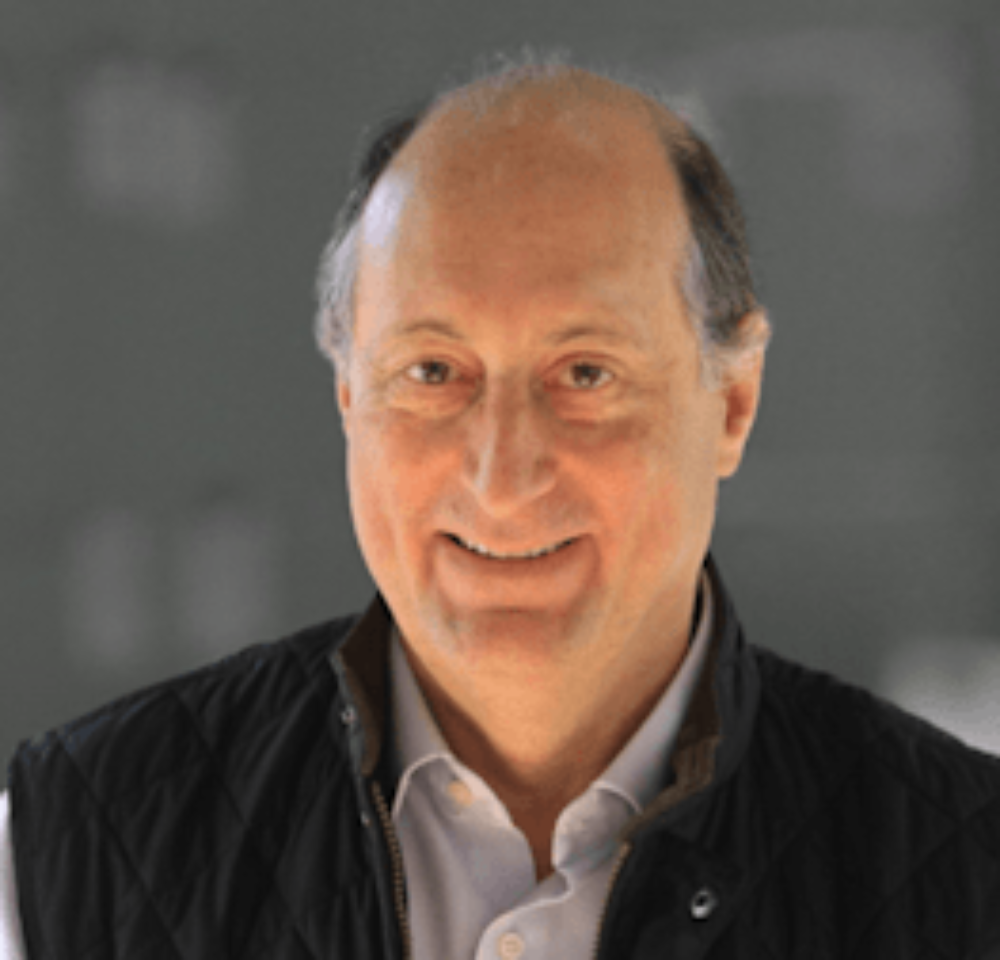 Philippe Sommer
Specialities: ICAP Mentor specializing in life science ventures
Philippe Sommer is currently a Life Science Mentor for George Mason University and the Virginia SBDC Network's ICAP program. Previously, Mr. Sommer was Entrepreneur In Residence at Northeastern University's Bouvé College of Life Sciences. For ten years previous to this, Mr. Sommer was Director of Entrepreneurship Programs at the University of Virginia's Darden Business School.
Mr. Sommer had been a partner of WestMed Venture Funds, publicly registered Venture Capital fund affiliated to CIBC/Oppenheimer, Inc. invested exclusively in Life Science and Med-Tech companies. Mr. Sommer was a founding partner and raised the original capital for the West Med funds. Prior to this involvement, Mr. Sommer was Director of Business Development at Pfizer Inc. in the Medical Products Group.
Mr. Sommer began his career as a Consultant for Booz, Allen & Hamilton in their Healthcare practice. Mr. Sommer holds an MBA in Finance from Columbia University and Graduated with Honors from Amherst College.
Thanks to Virginia Bio's Virginia Bio-Connect Grant, which is funded by GO Virginia, Phillipe joined ICAP in early 2022 to provide specialized mentorship to Life Science startups coming to ICAP.