Adding strength to early stage venture​
Adding strength to early stage venture
Springbok Analytics is poised to revolutionize how the world views human muscle. To build the necessary infrastructure for the business to launch, they called in the Central Virginia Small Business Development Center.
Founded based on technology invented by an interdisciplinary research team at the University of Virginia, Springbok Analytics has developed a first of its kind AI-driven solution to visualize and analyze individual human muscles. With customized protocols, Springbok can turn an MRI scan from anywhere in the world into a data-rich, 3D visual analysis to help guide decisions in the worlds of medicine, athletics, and the military.
"Our technology replaces the manual and subjective nature of reading and analyzing MRIs through a unique AI and machine learning based approach," explained Scott Magargee, Springbok CEO. "The result is a better-than-human view and analysis of MRI data at the individual muscle level."
As a result, these next-level data with dynamic visualization options give groundbreaking insights that support surgeons, physical therapists, sports scientists and trainers. The result can be an extremely valuable tool for injury rehabilitation and injury prevention by highlighting asymmetry in muscle development and comparative analysis against normative data.
"Our singular goal is to give people insight that was previously unavailable and organize it in various different but easily digestible ways to help providers offer truly personalized care to their patients," Scott said.
In the context of working with the UVA Licensing and Ventures Group, Scott was referred to Rebecca Haydock, SBDC Executive Director, as a potential resource to help the Charlottesville-based tech startup operationalize and grow. Scott and Springbok have received support from SBDC in the form of operational strategy, accessing capital networks, market research, accounting, and recommendations for pursuing Paycheck Protection Program funding.
"Rebecca has been unbelievable," Scott said. "She's very engaged as an advisor, and has done a great job for us by helping us prepare and introducing us to
potential investors, connecting us with other important resources and providing guidance for all aspects of the business. I've also used some market research resources, and financial accounting resources through SBDC who have been similarly helpful."
Like the SBDC, Scott believes that the Charlottesville region is poised to become a hotbed of early-stage businesses. He agrees SBDC has a big role to play in elevating those early stage companies and bolstering small businesses of all kinds across the region.
 "From my perspective, SBDC does a really nice job identifying pretty quickly where the organizational gaps are and where they can add the most value," Scott added, "whether it's a mom and pop shop or an emerging tech company trying to get off the ground."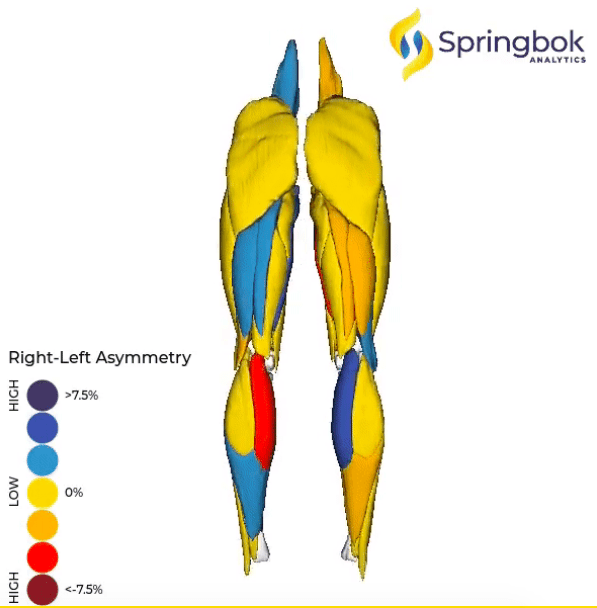 She's very engaged as an advisor, and has done a great job for us by helping us prepare and introducing us to
potential investors, connecting us with other important resources and providing guidance for all aspects of the business.

-Scott Magargee